Look who we found wandering our halls today!!! GO, LONGHORNS! TAKE DISTRICTS!!!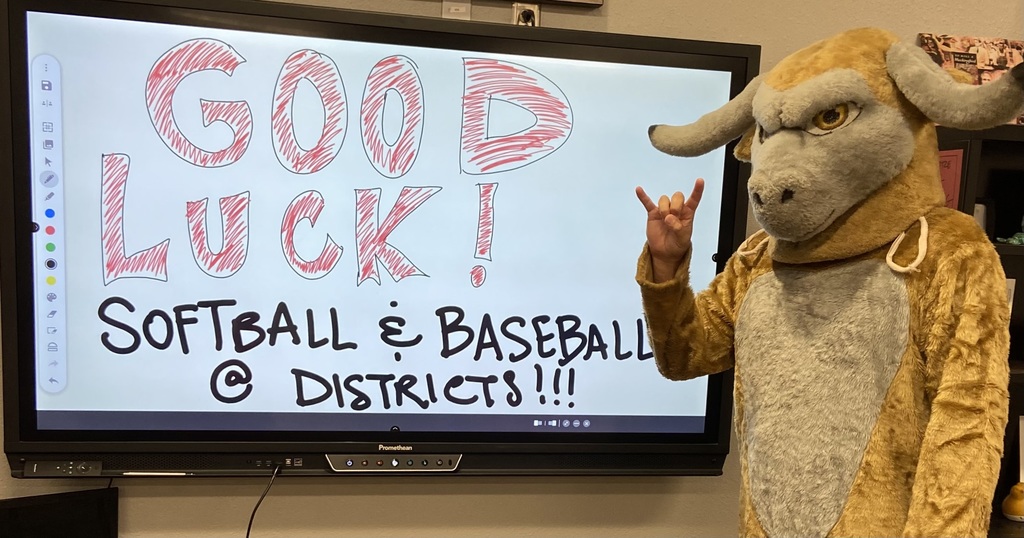 Your students will be coming home this week with a flyer and an order form.
Baseball and softball at their playoff dinner getting ready for districts tomorrow!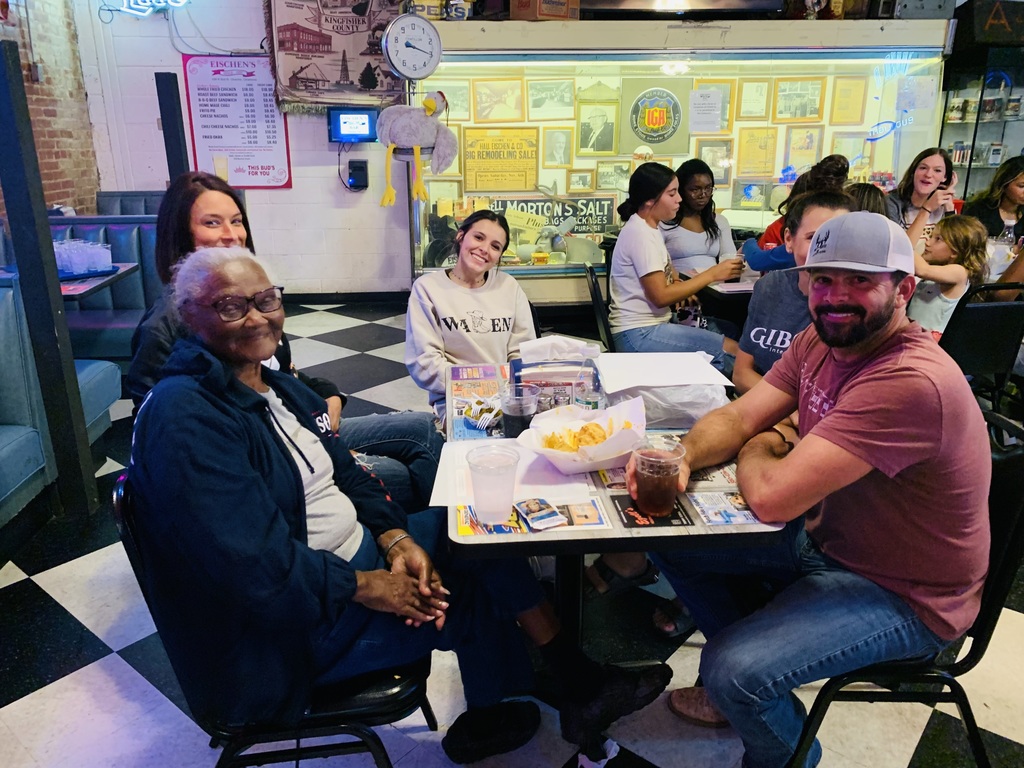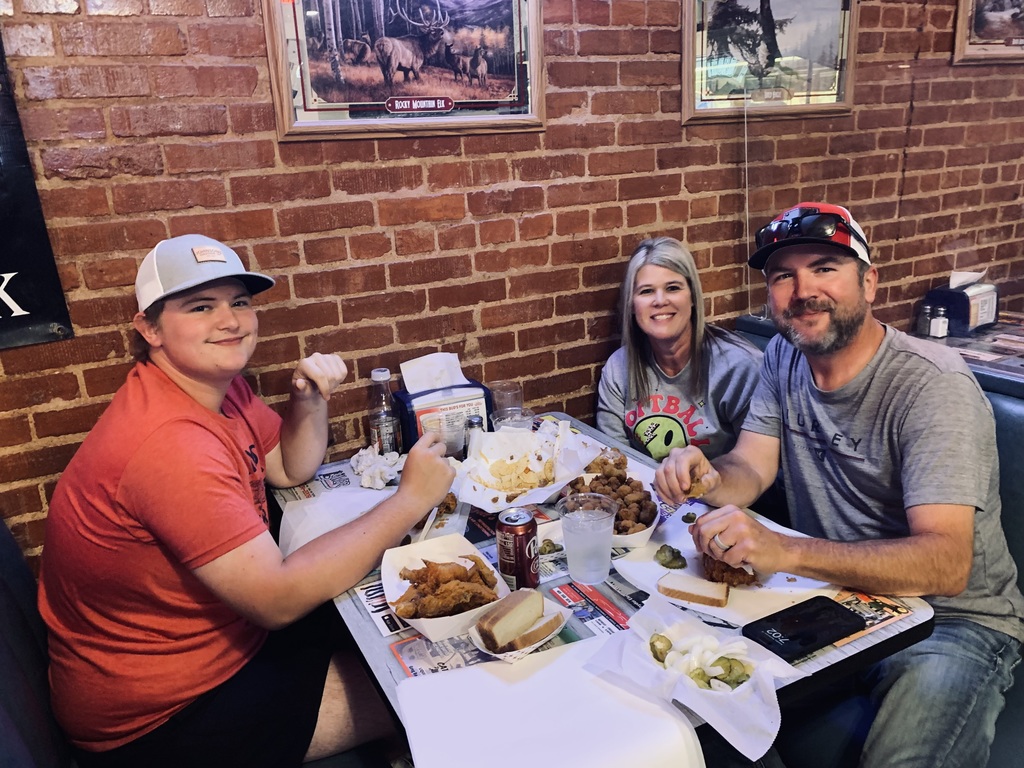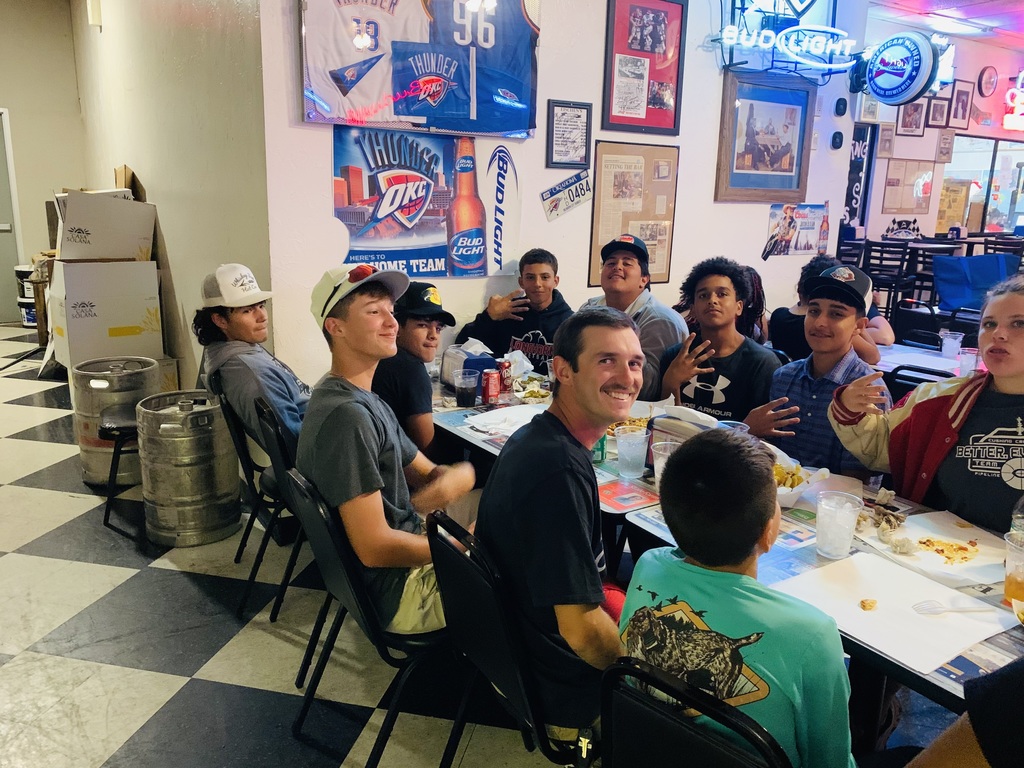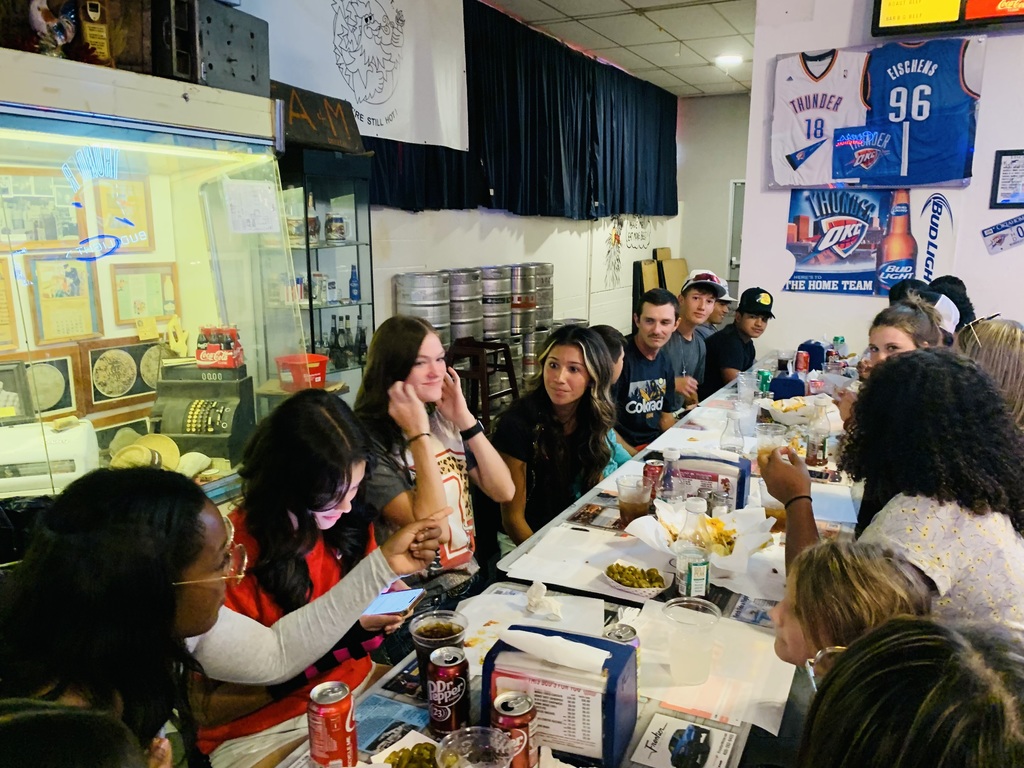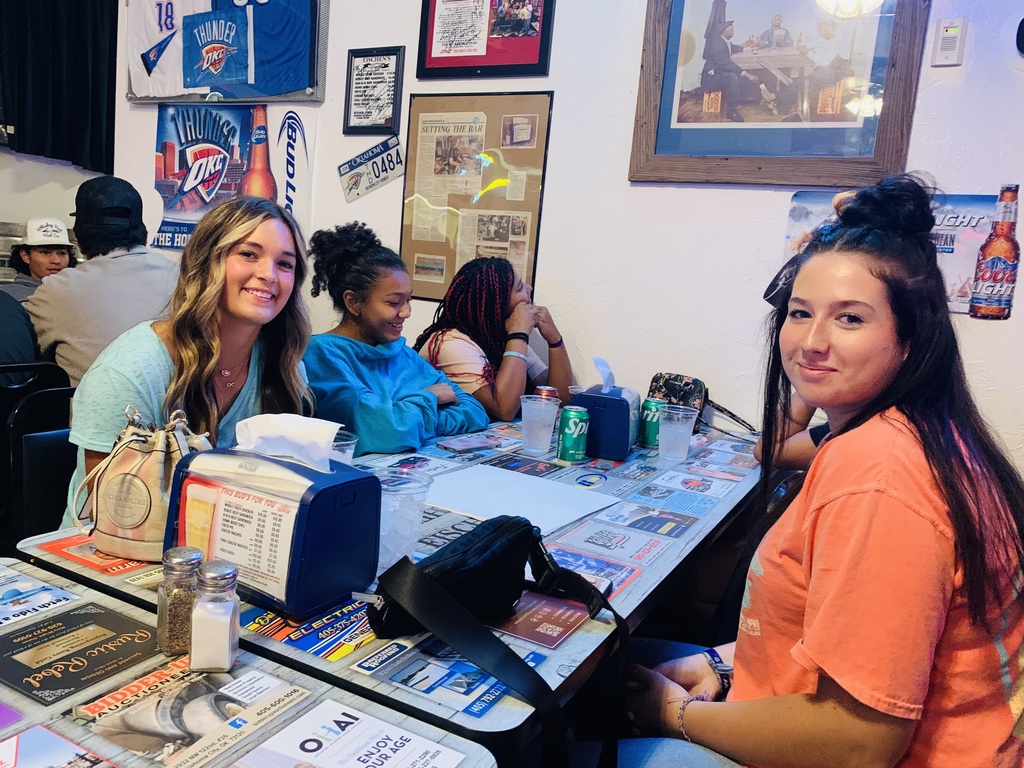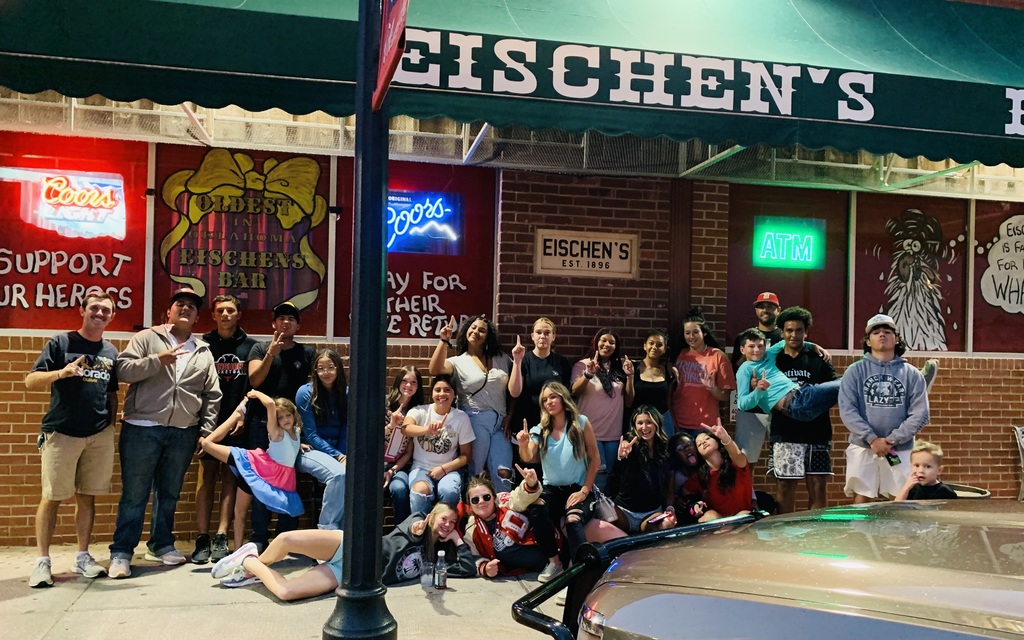 Colton Burns Champion Dorset Market Lamb 🥇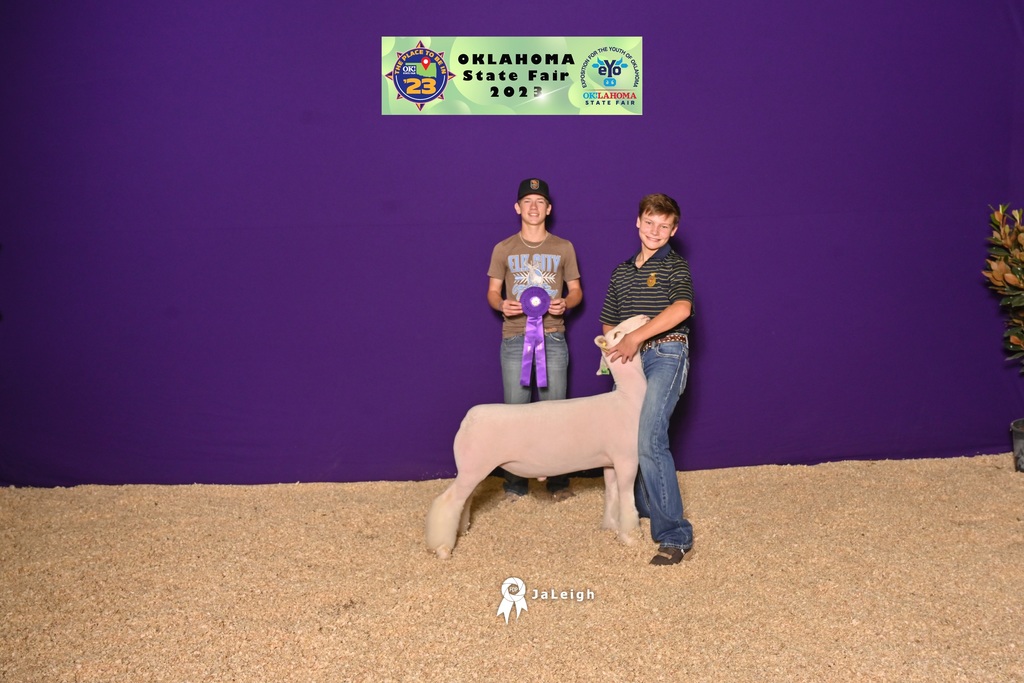 Kylee Bell Champion Overall Intermediate Showman 🥇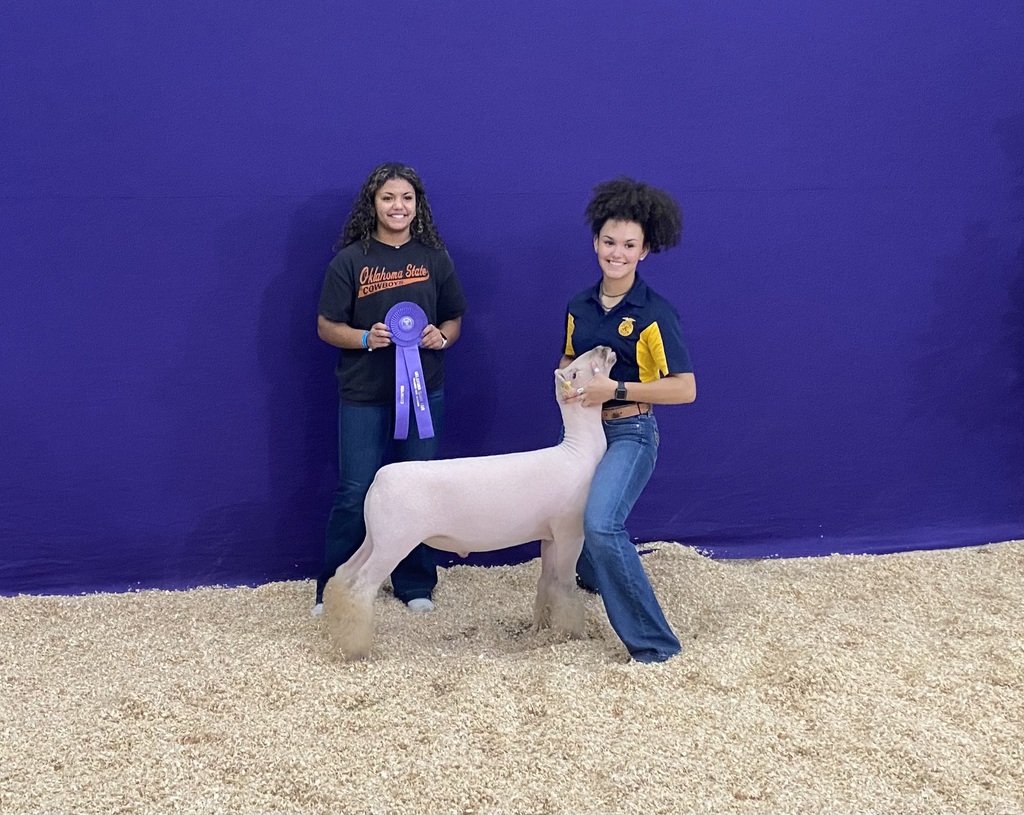 Cole Holdridge 2nd Place Market Wether Goat 🥈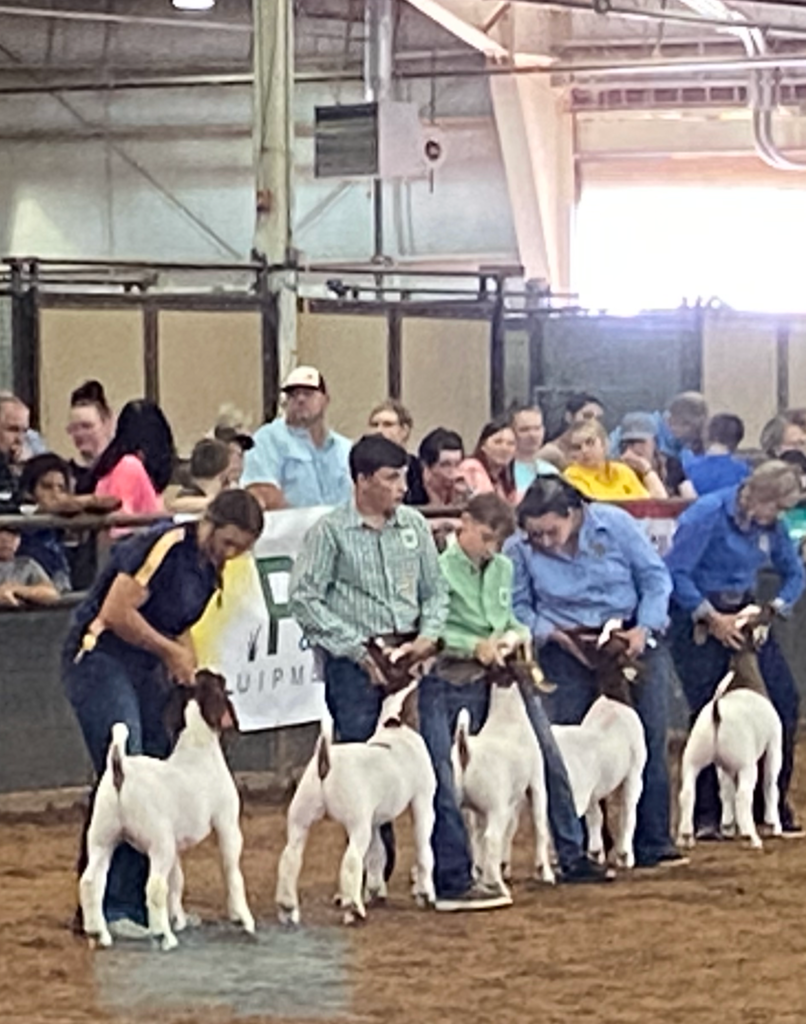 ✨Feature of the Month ✨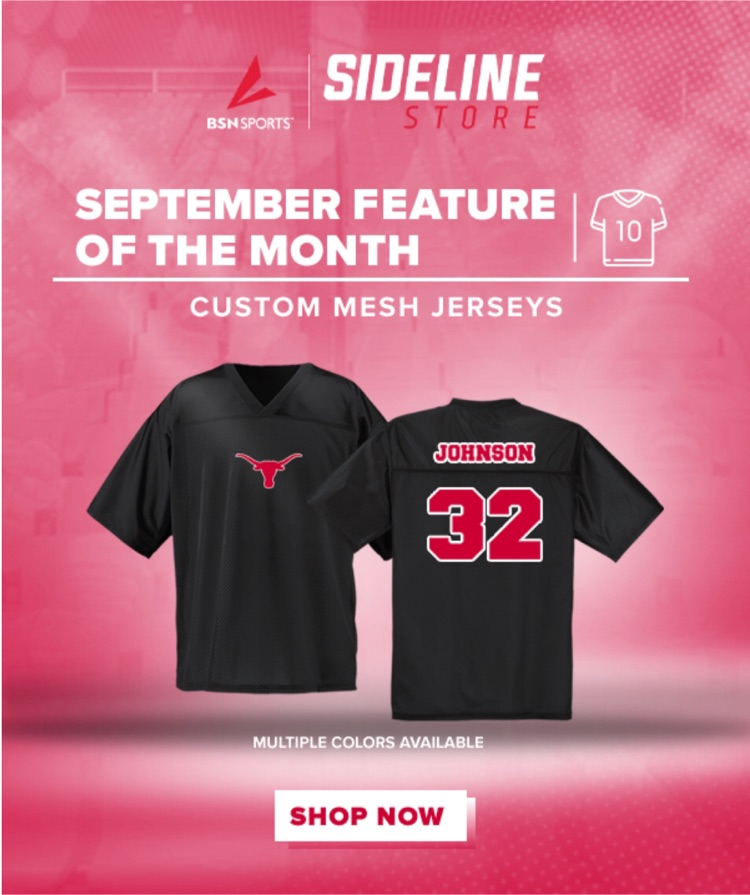 The Junior High Baseball Tournament has been moved to Friday September 15th and Saturday September 16th. Friday's games will be played at Dobson Field in Edmond at Oklahoma Christian.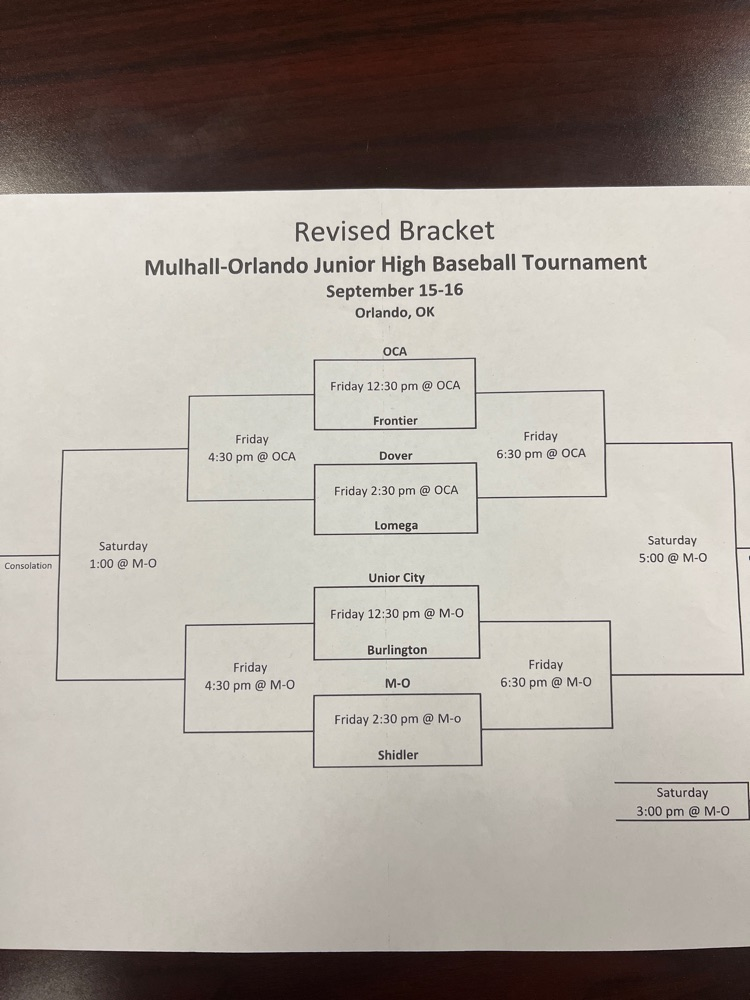 5/6th grade boys and girls getting ready for the season to start.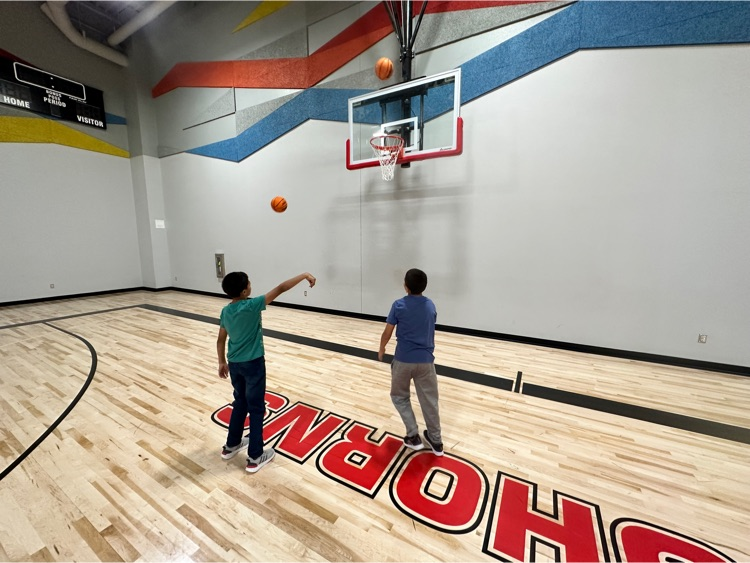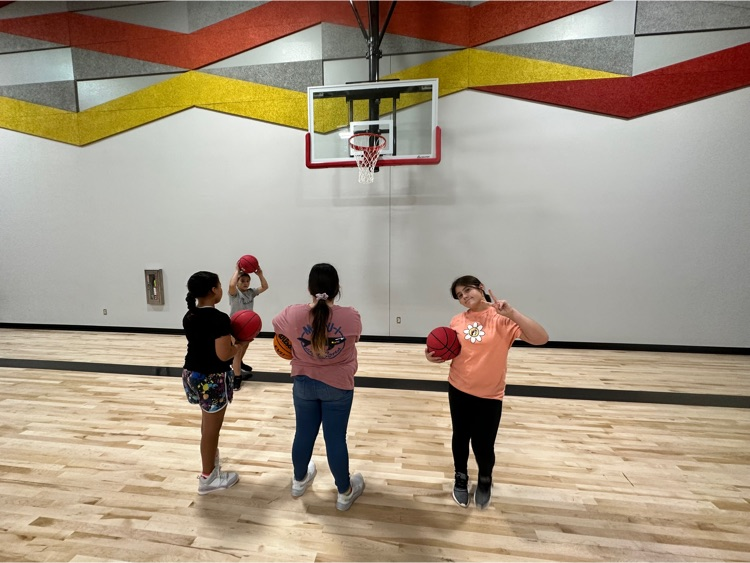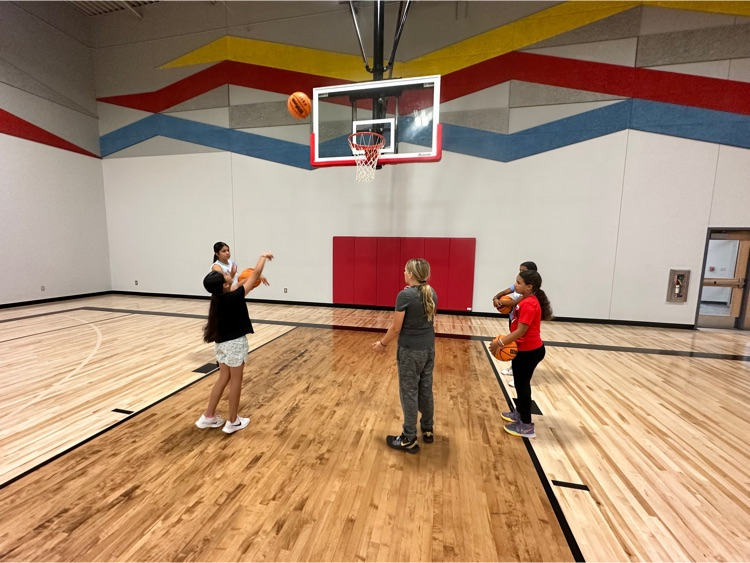 3/4 grade boys and girls getting prepared for basketball festival next week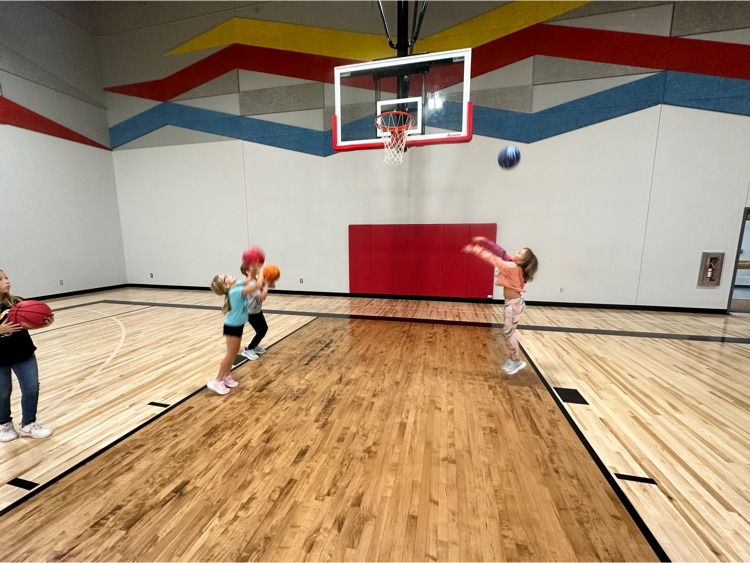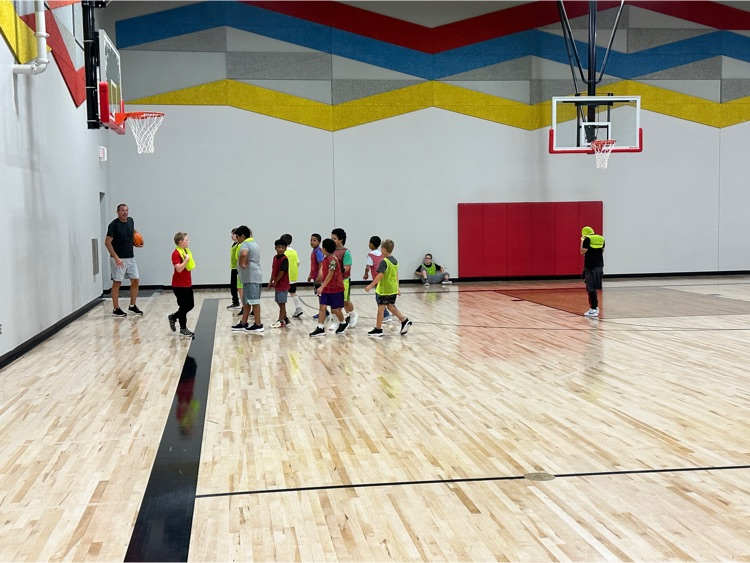 3rd and 4th grade basketball okarche festival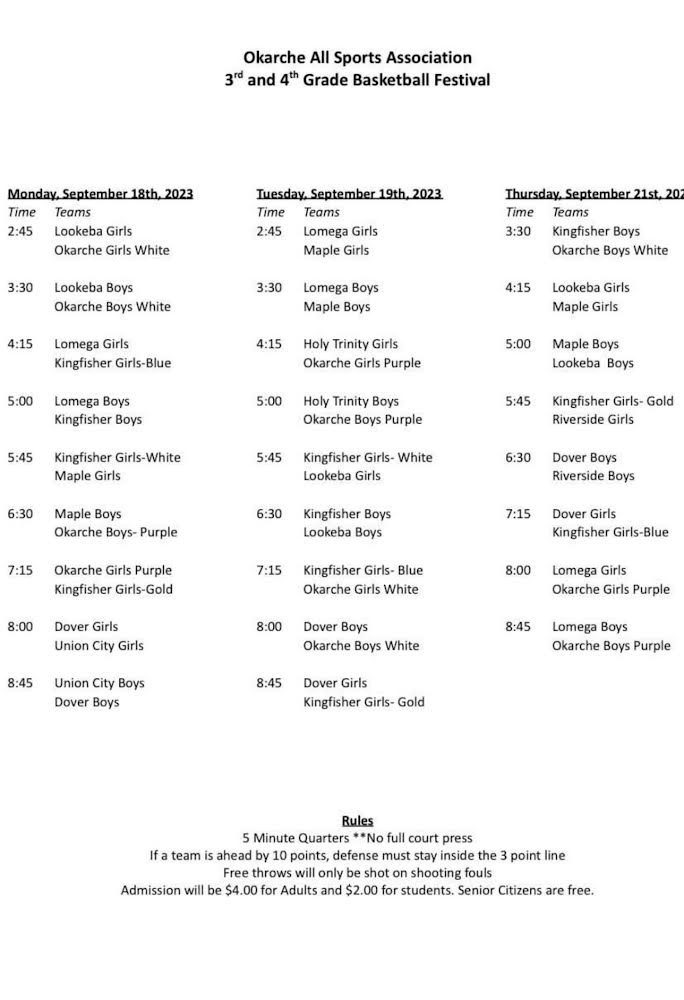 After 2 1/2 months of construction, the High School gym is finally completed!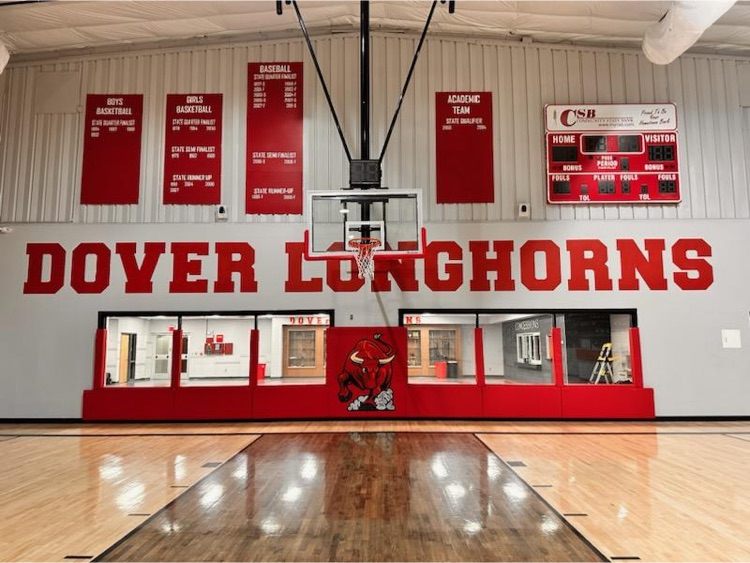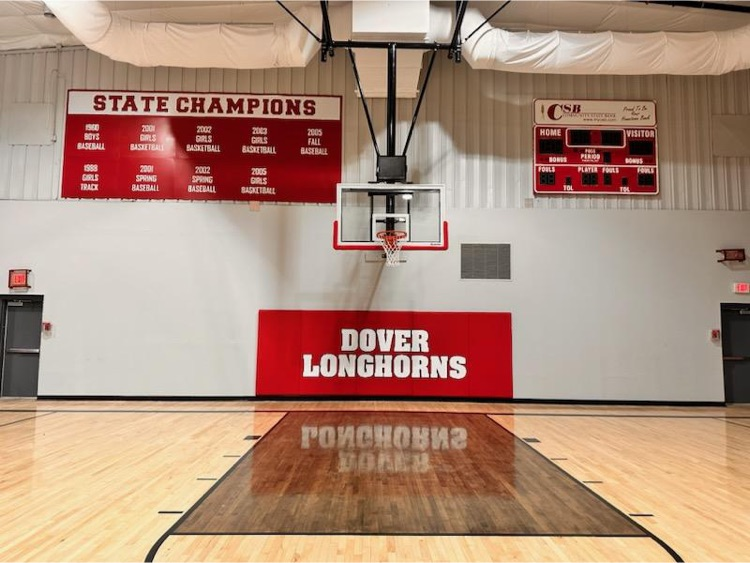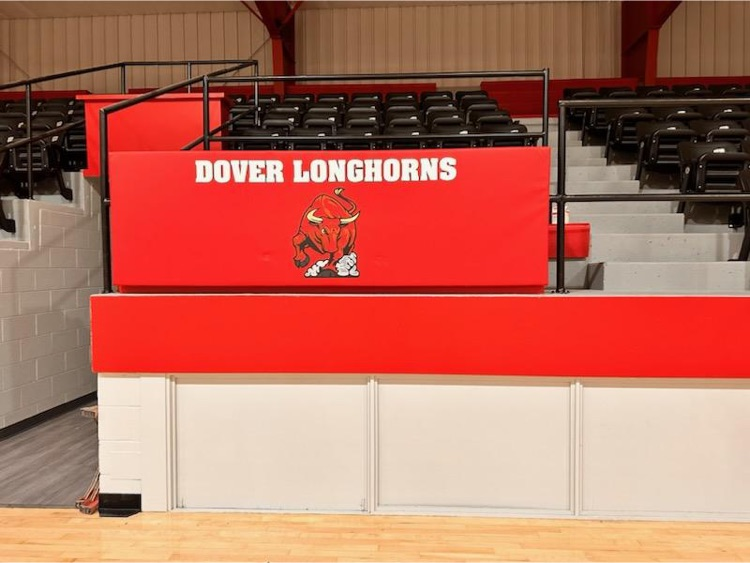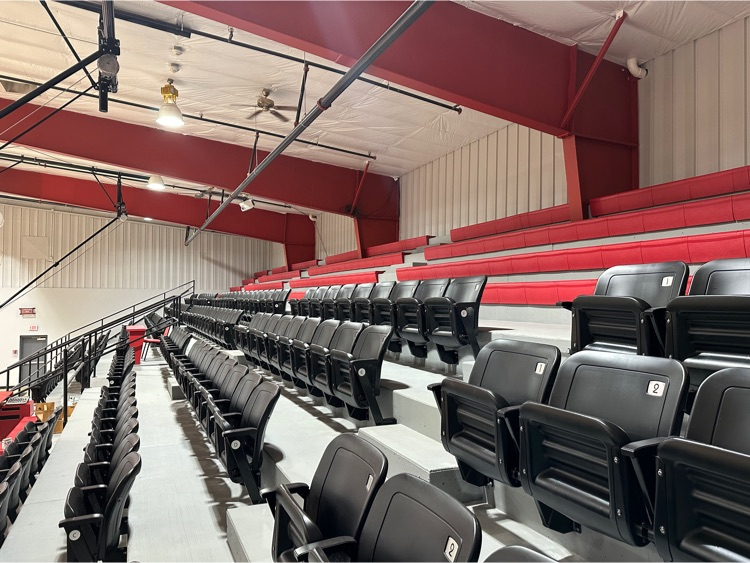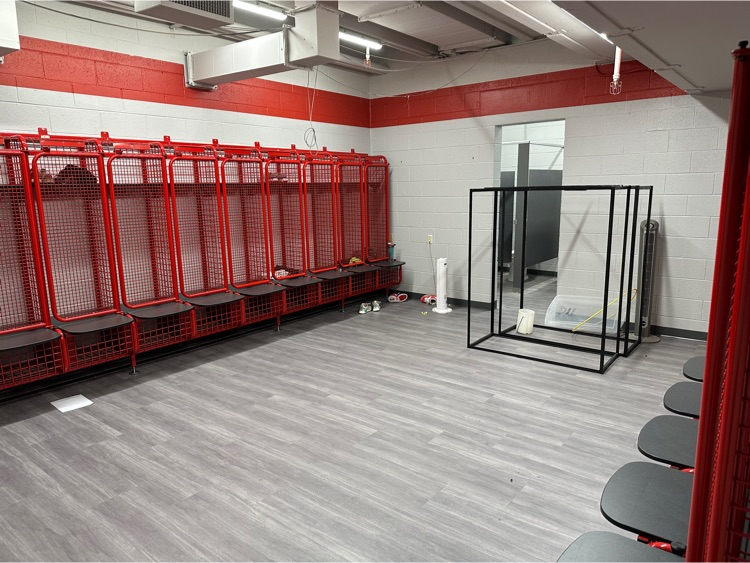 3rd and 4th grade basketball information!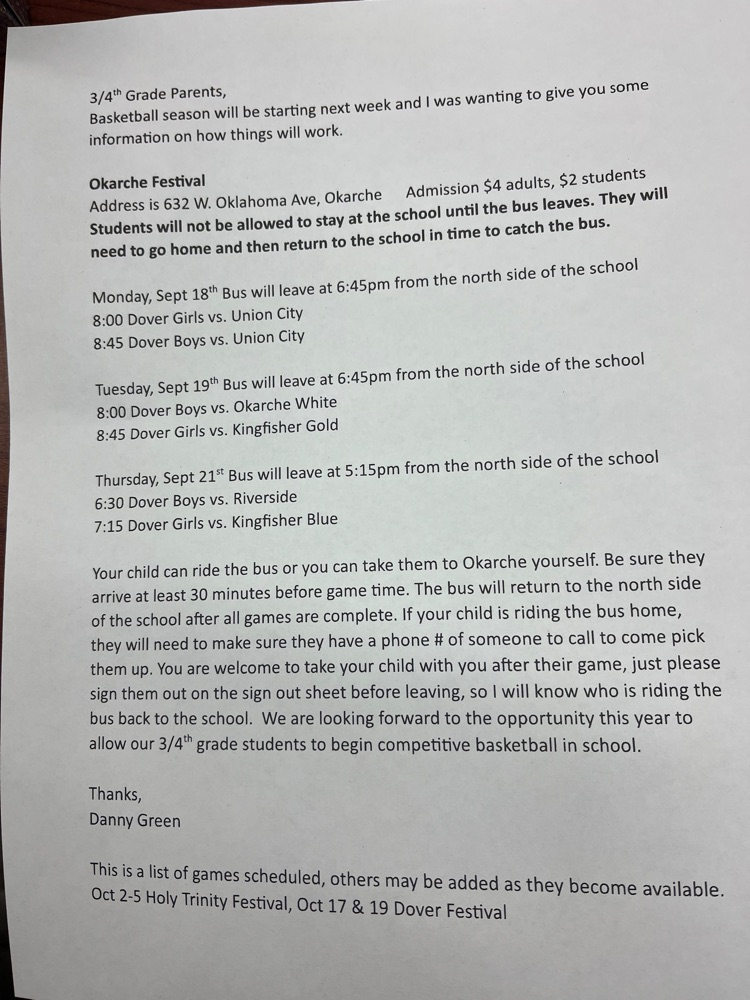 Blue and Gold sausage orders will come in Monday, 9/11 and need to be picked up by FFA members between 3-5pm.
Nathan & Lucas hit a homerun with their baseball display in the library ⚾🧢 "Not all readers are leaders, but all leaders are readers." Harry Truman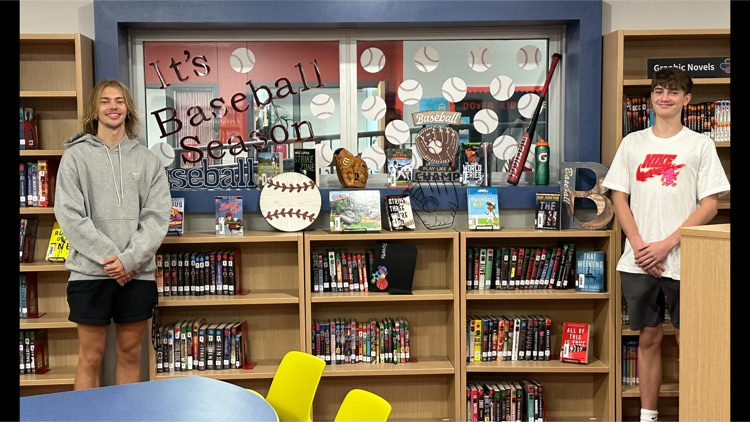 Great showing for Fellowship of Christian Athletes meeting.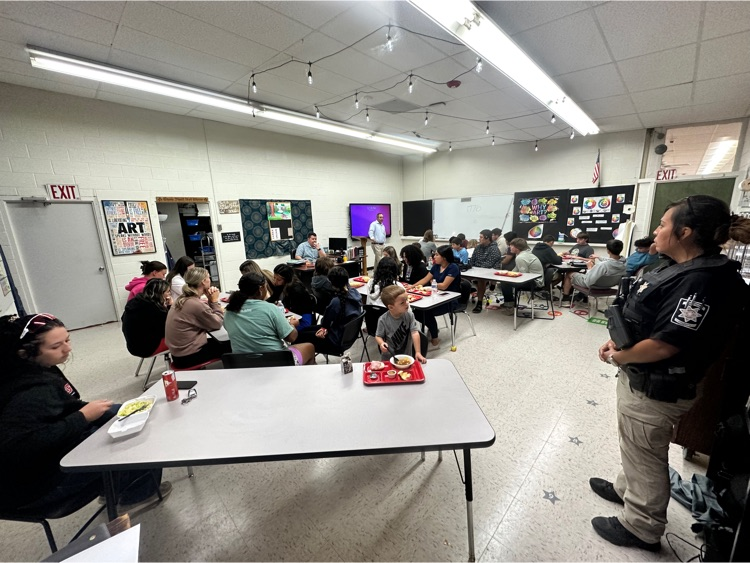 Had an awesome turn out at the FCA meeting. We had to bring in extra chairs.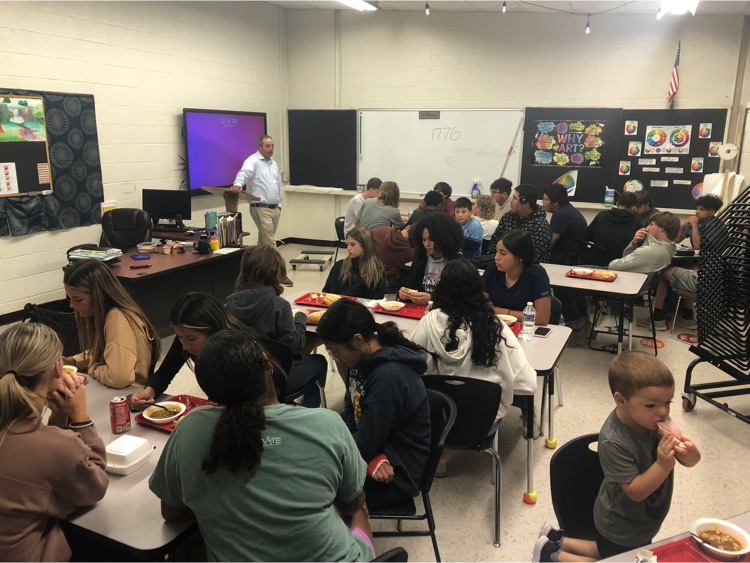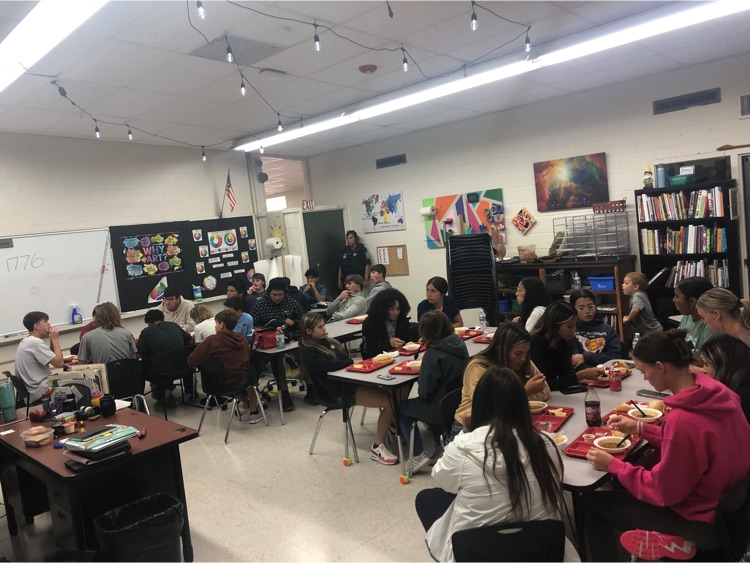 The Lady Longhorns brought home some hardware in the Cherokee Tournament after defeating Hennessey Eagles 5-3.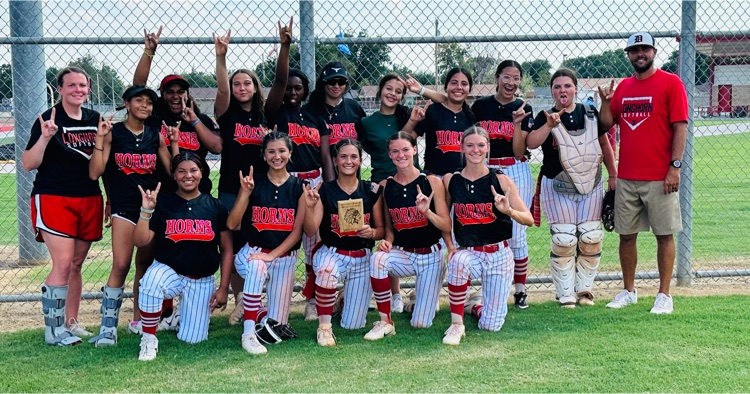 Here is the Tea! The art students attempted slab mugs today I did not get pictures of all of them. They all turned out really well!