Four students traveled to Weatherford for the SWOSU Anatomage Tournament. They had a great time & learned a lot. Those virtual cadavers are so neat!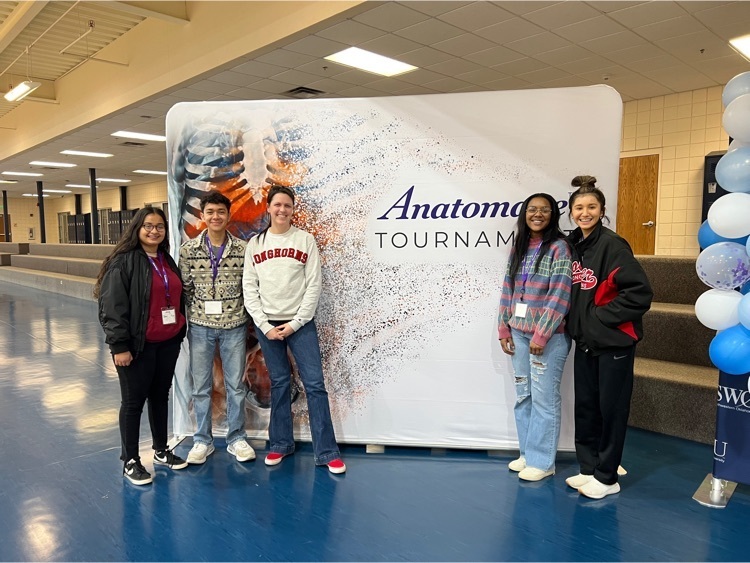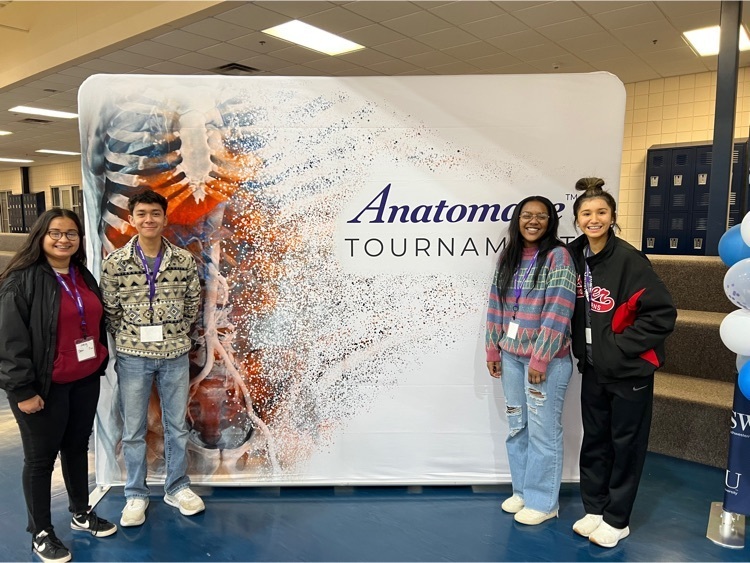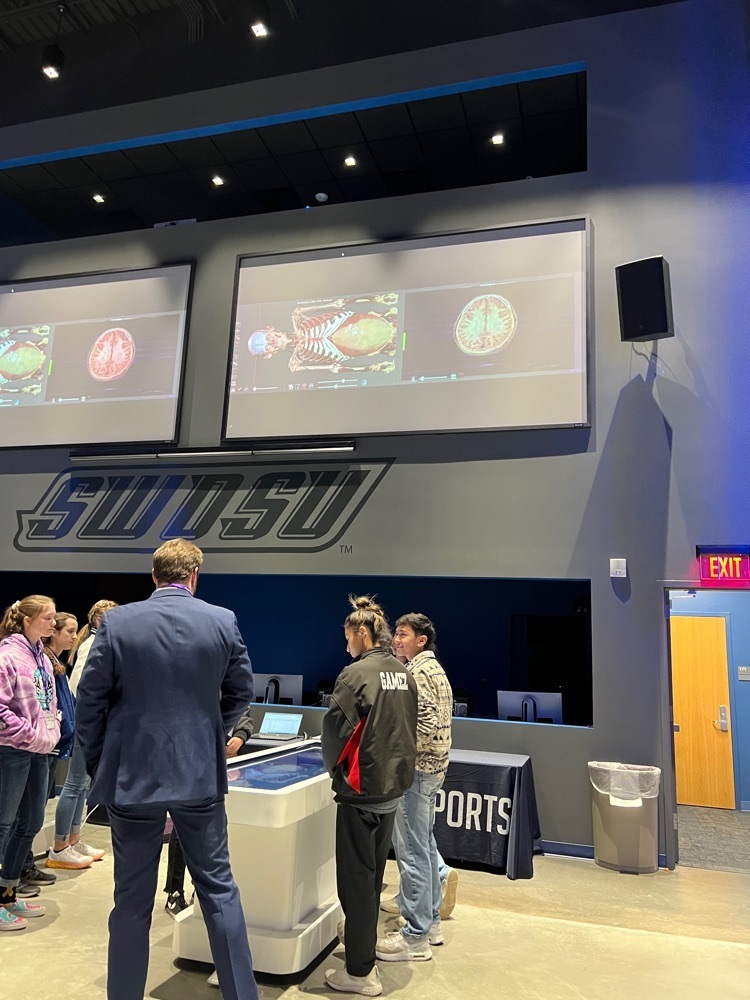 Seniors and parents! Don't miss out on the scholarship opportunites.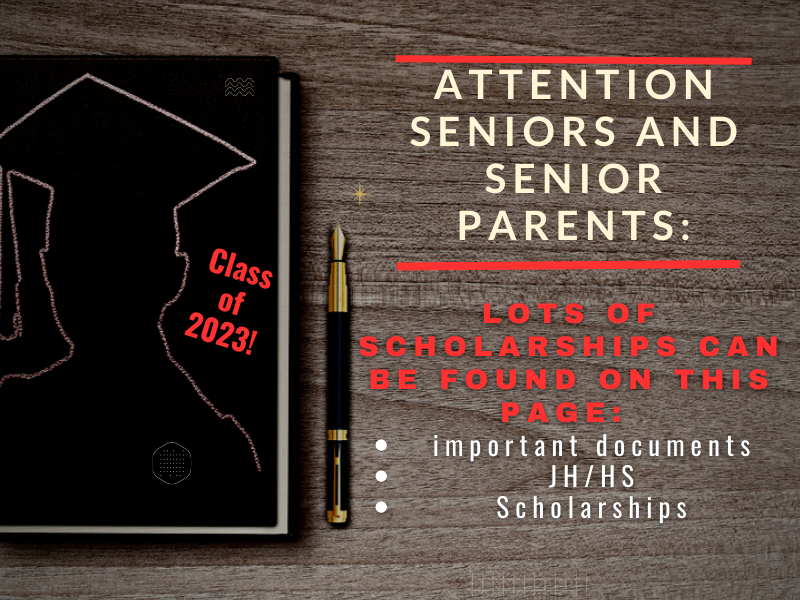 NO SCHOOL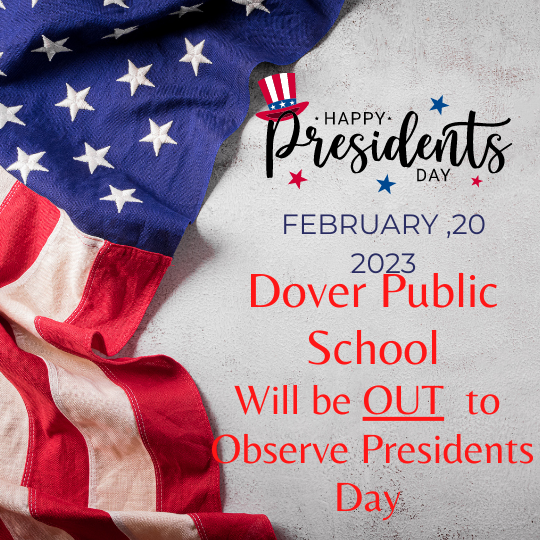 Prom is becoming a work of Art!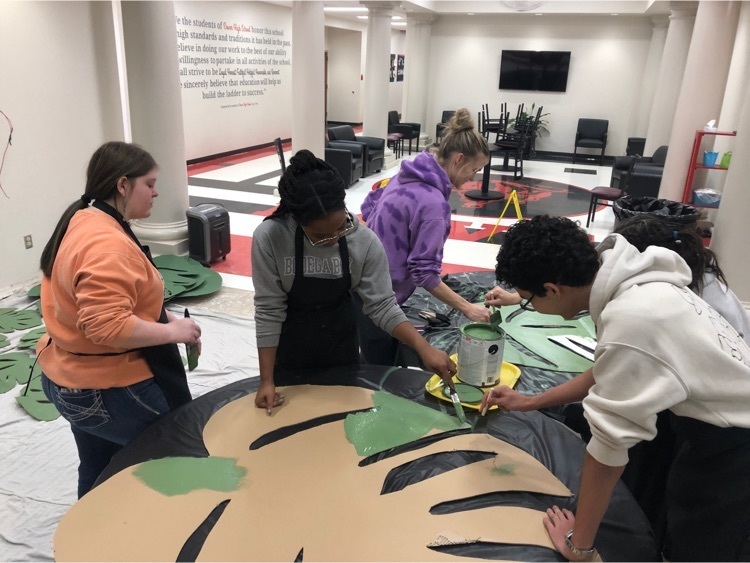 FFA Member Auction is Tuesday, Feb. 7 starting at 6:30! SEE you THERE!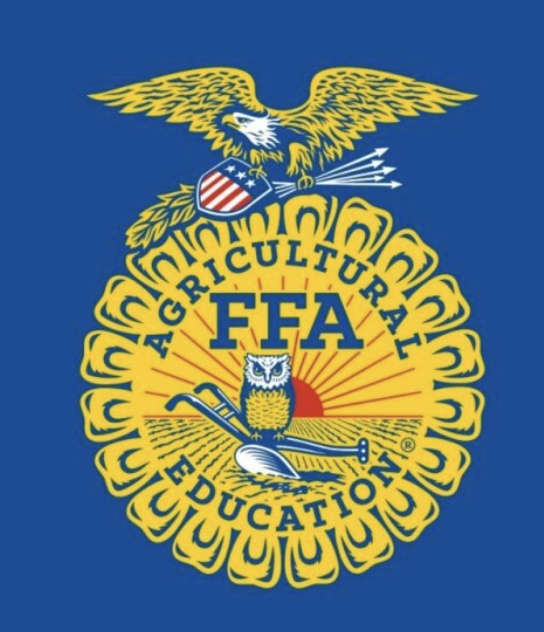 DID YOU KNOW??? 7-12 graders can now access their grades online! If a parent would like your own login to check your child's grades, simply email Mrs.
Burns....lburns@dover.k12.ok.us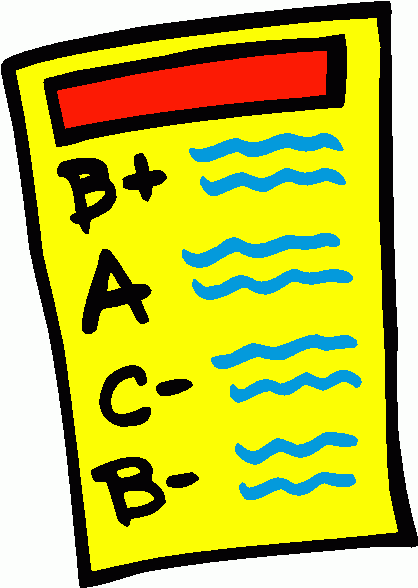 Let's pack the house for our FINAL FAREWELL, Friday, Jan. 27, 2023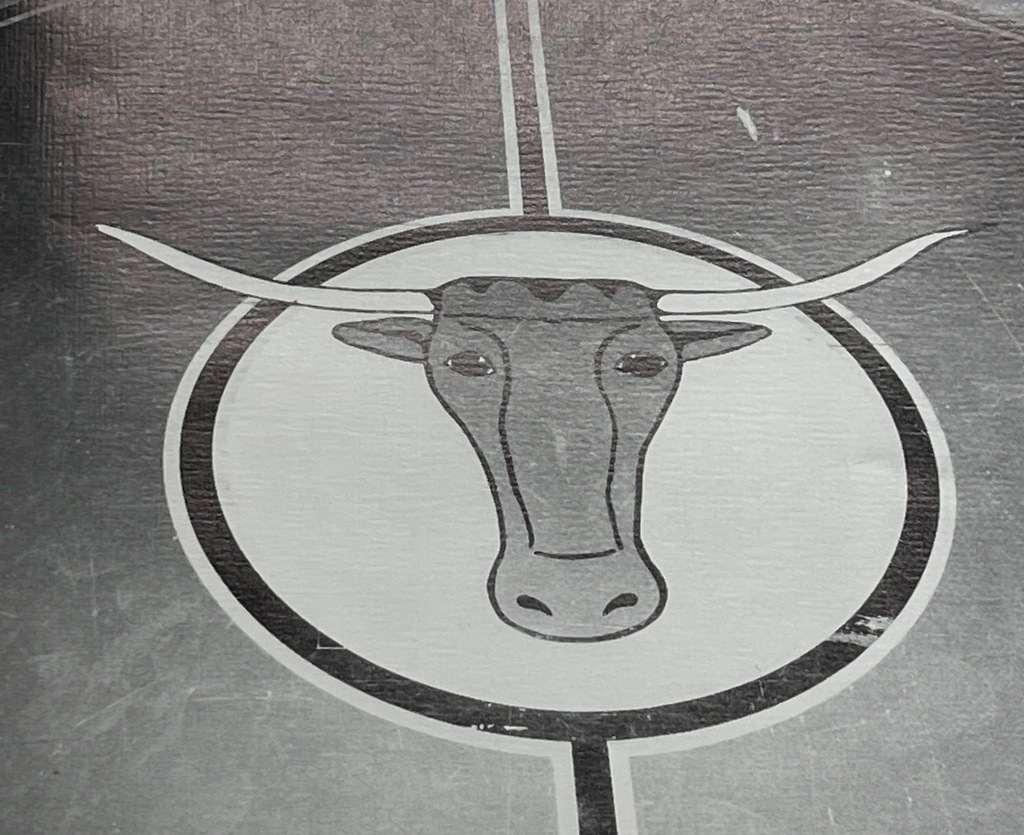 Have you met our new School-Based Social Worker, Mrs. LaRue? Here is a little information about her and the services she is here to provide!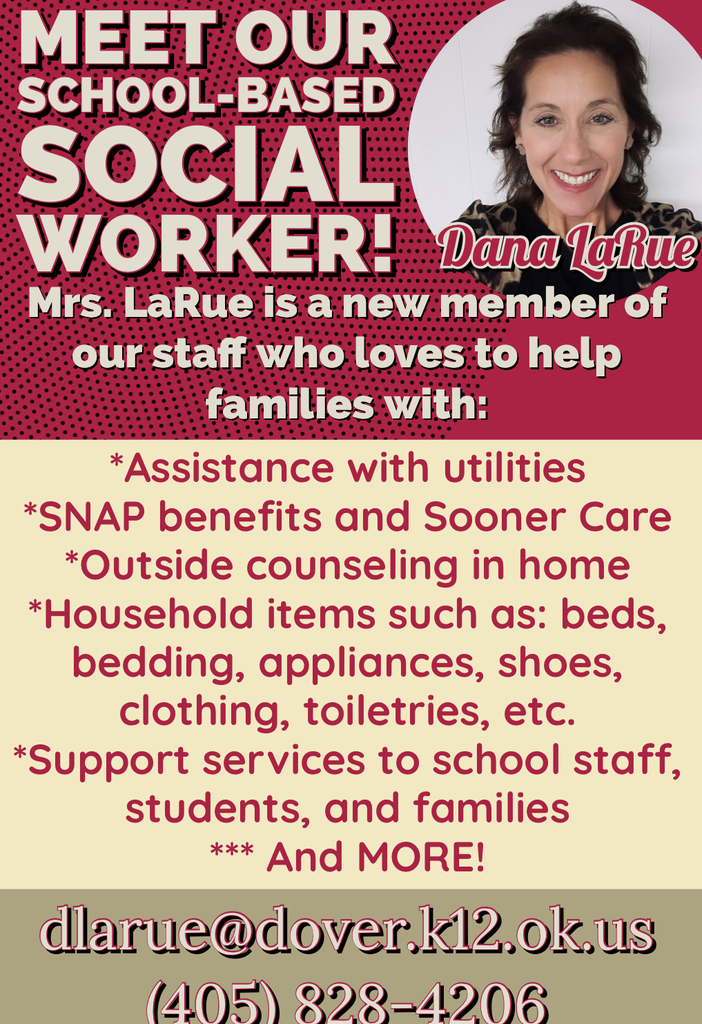 Cabinetmaking student Elizabeth Johnson installs a piano hinge on a woodworking project.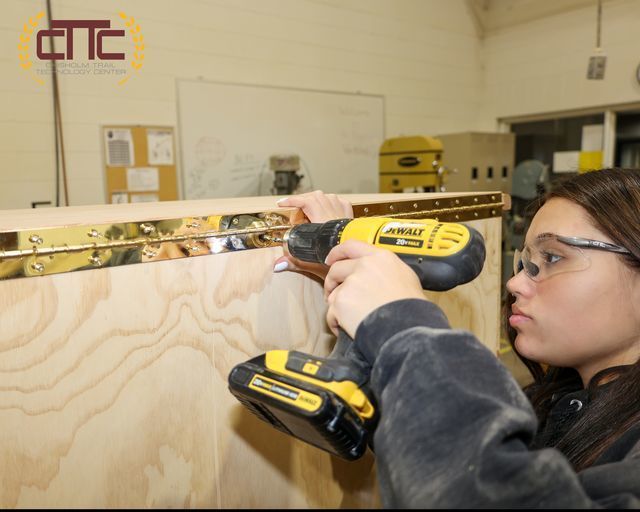 Superintendent Wood read "Gertrude McFuzz" by Dr. Suess to the Pre-K class today, and presented them with his homemade duck he made special for the Kindergarten/PreK carnival game tonight!!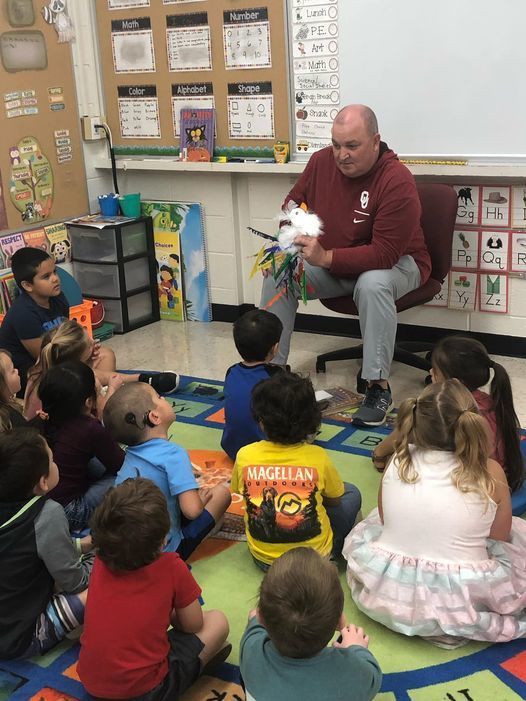 High school art worked for a month of Tuesdays getting ready for the carnival. Come to the carnival and see for yourself where the wild things are!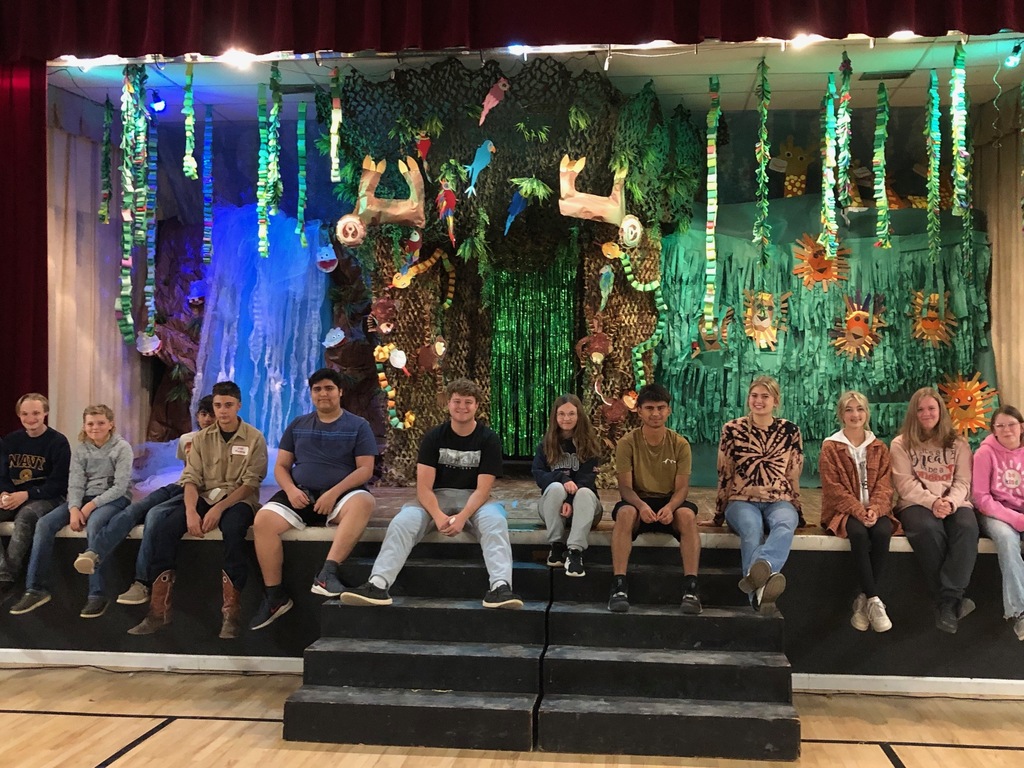 These students are enjoying the National FFA Convention in Indianapolis Indiana!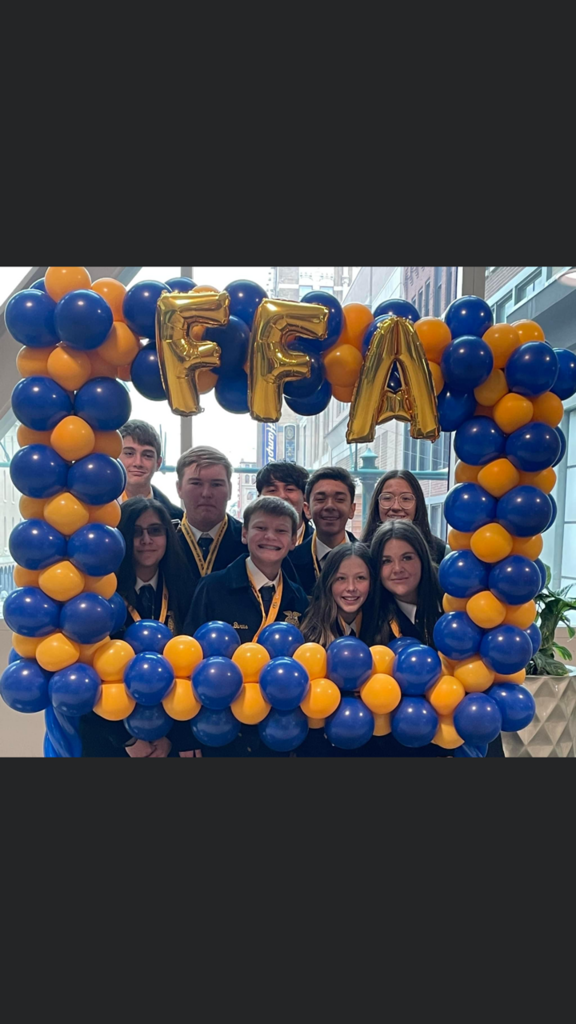 Cosmetology students perform wet set & style with roller placement, haircut, & permanent wave service on clients.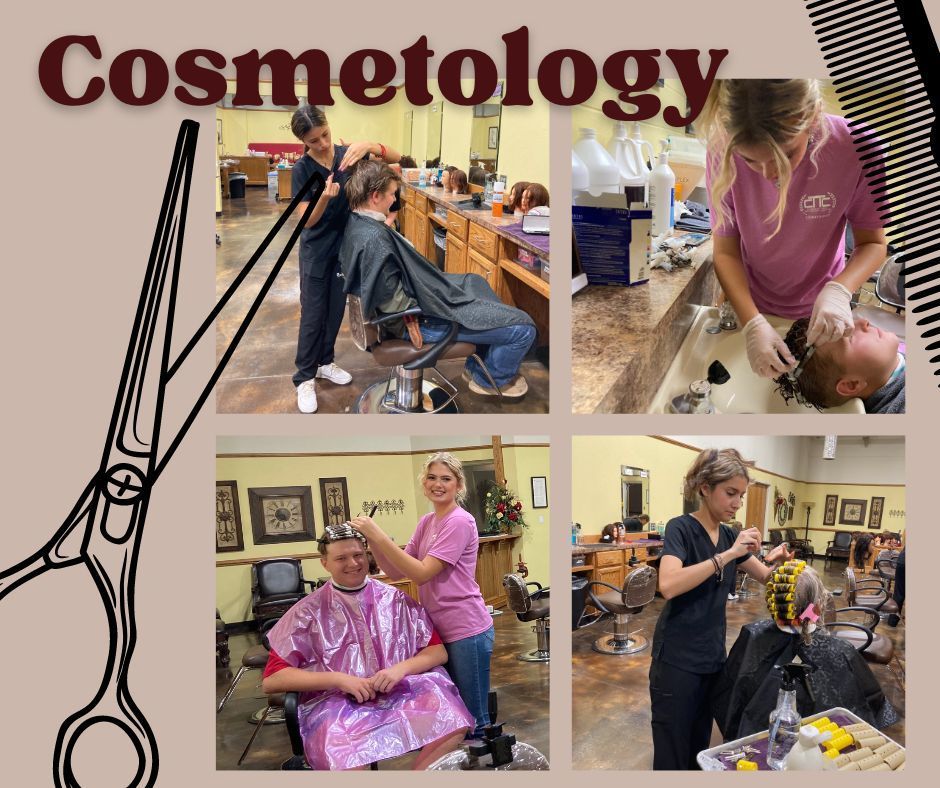 A big thank you from Carl Storm from Community State Bank for coming to talk to my Personal Finance class !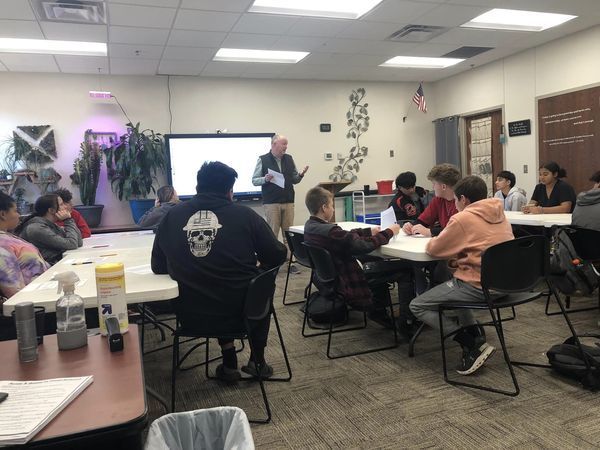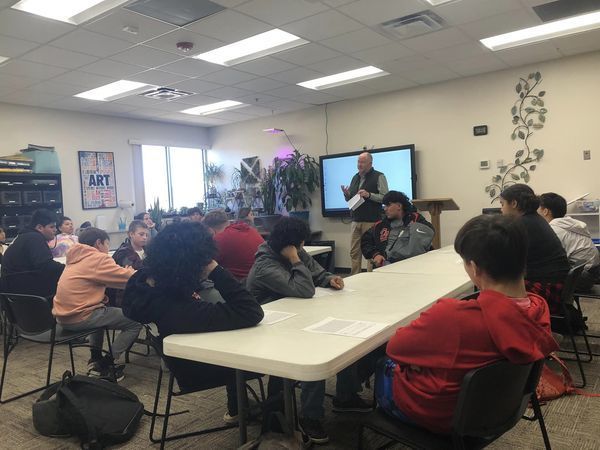 We are so proud to announce the October Students of the Month! Nina Fremy Evelyn Chavez Kyler Williams. These students go above and beyond in the classroom and are great leaders in class. Way to Go!!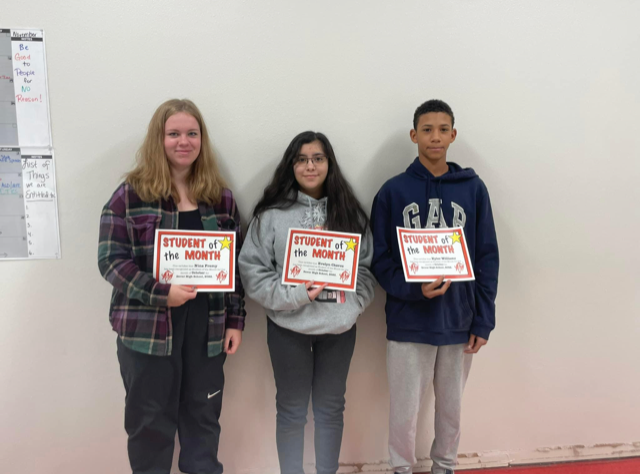 Esports competed in the Rec The Halls Regional Esports Tournament. Getting ready for three rounds of Rocket League!