YOU are invited to attend the Dover High School Athletic banquet on Tuesday, May 9, at 6:00 pm in the HS Gymnasium. Parking and the entrance is on the north side!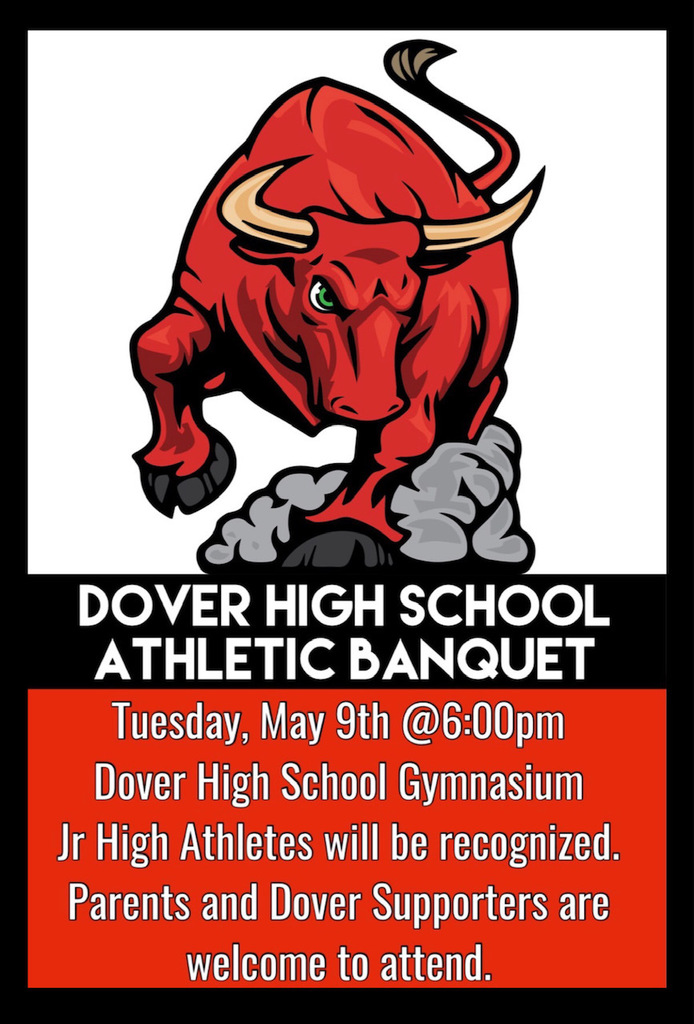 On May 3rd, 2023, Pedro Valles did something no Dover FFA member had done before. He is the 2023-2024 State FFA Secretary. Pedro will spend this year serving the Oklahoma FFA Association. He has worked extremely hard in his FFA career and is excited to start this new service chapter! In his speech to the FFA delegates, he spoke of the family he has found in this outstanding organization. We could not be more proud of his accomplishments and know his future will likely be meteoric!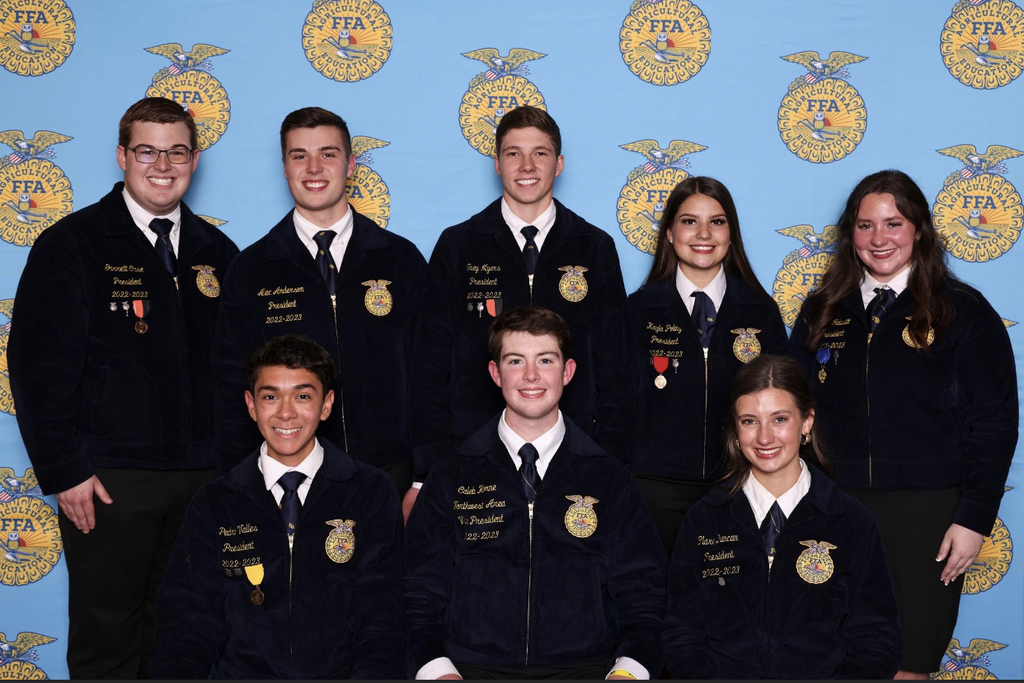 DPS has pieces of the "old Gym" floor or a 6 ft. section of the bleachers available. 0n a first come first serve basis. 3x6 section of floor for $50 or 6ft. Section of bleacher 2x12 for $15 Interested : Contact Anita Richards to reserve your piece of Dover History. NO LATER THAN MAY 10th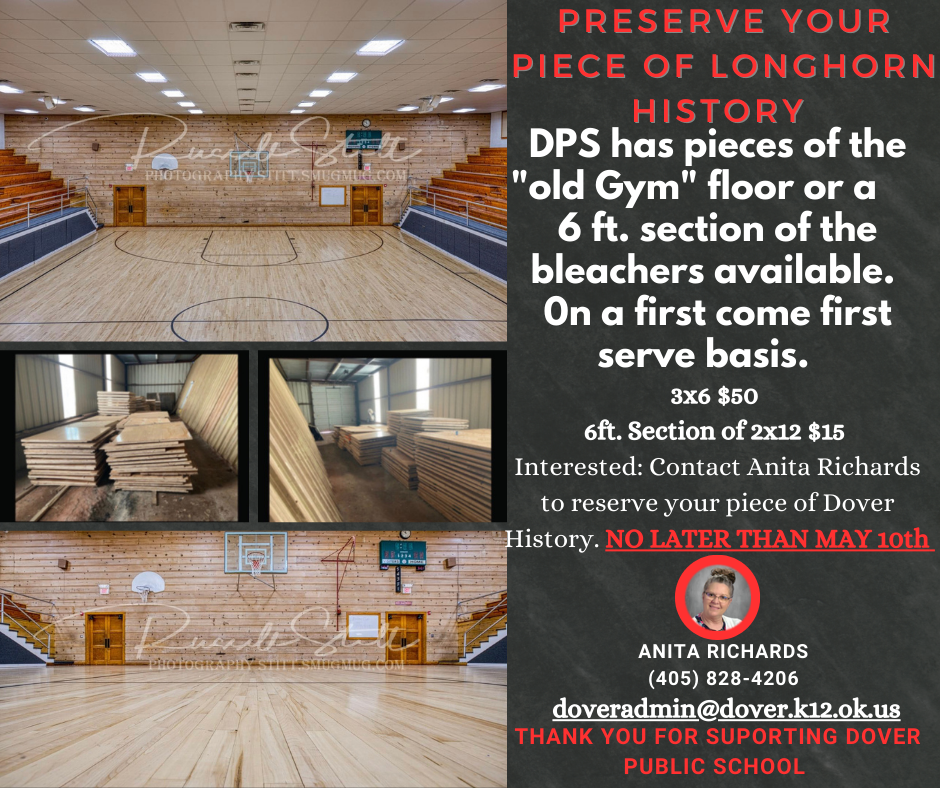 ‼️Dover Peeps‼️You don't wanna miss FCA this Sunday! We are having Lexy Keys as our guest! She's been an OSU basketball player the last 3 years and is now going to OU. She has an awesome testimony and is excited to come hang out with us! We're having pizza and nachos and weather permitting we'll go outside and play some ultimate frisbee! We'll meet at the school this week in the gym lobby at 6pm!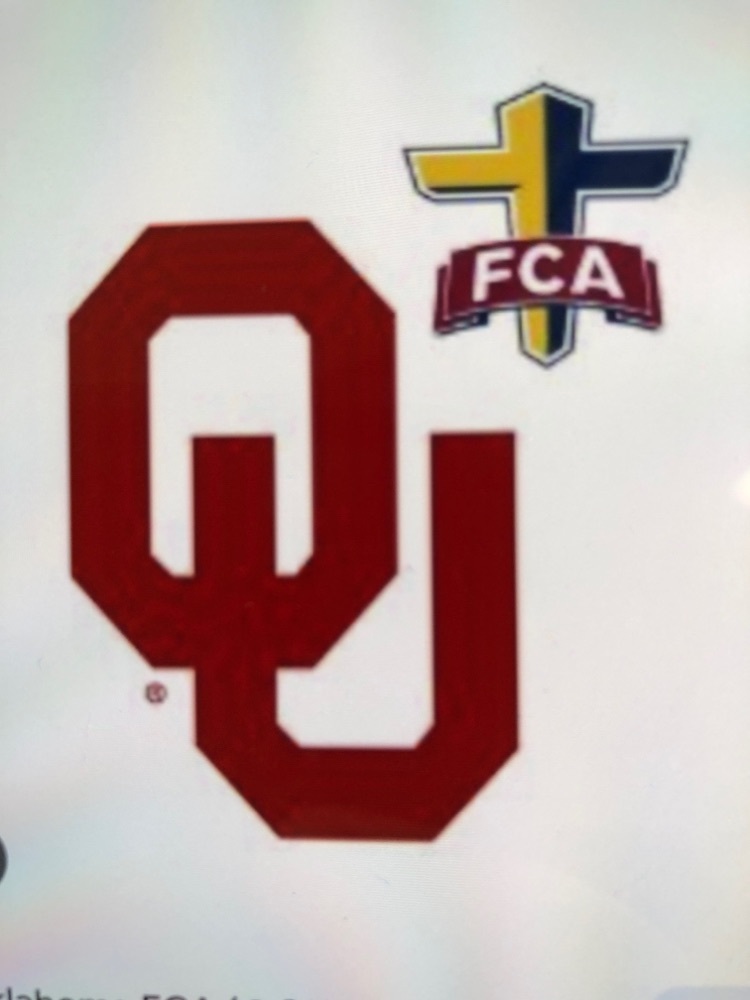 The Dover plant sale starts today !!!!! Stop by the greenhouses and add some color to your life!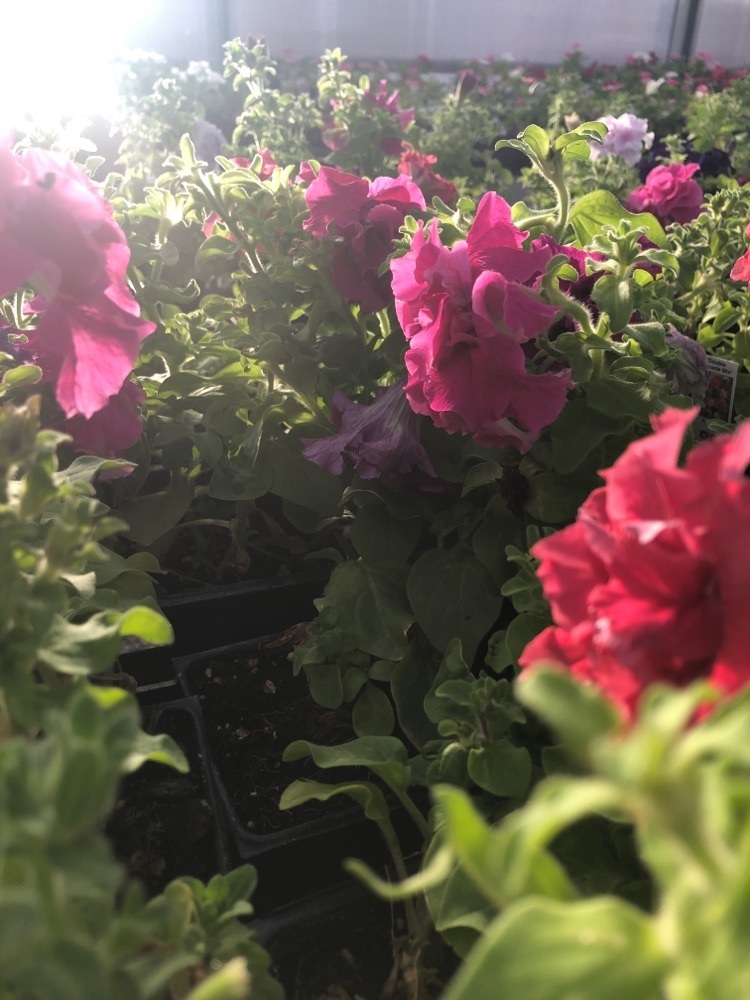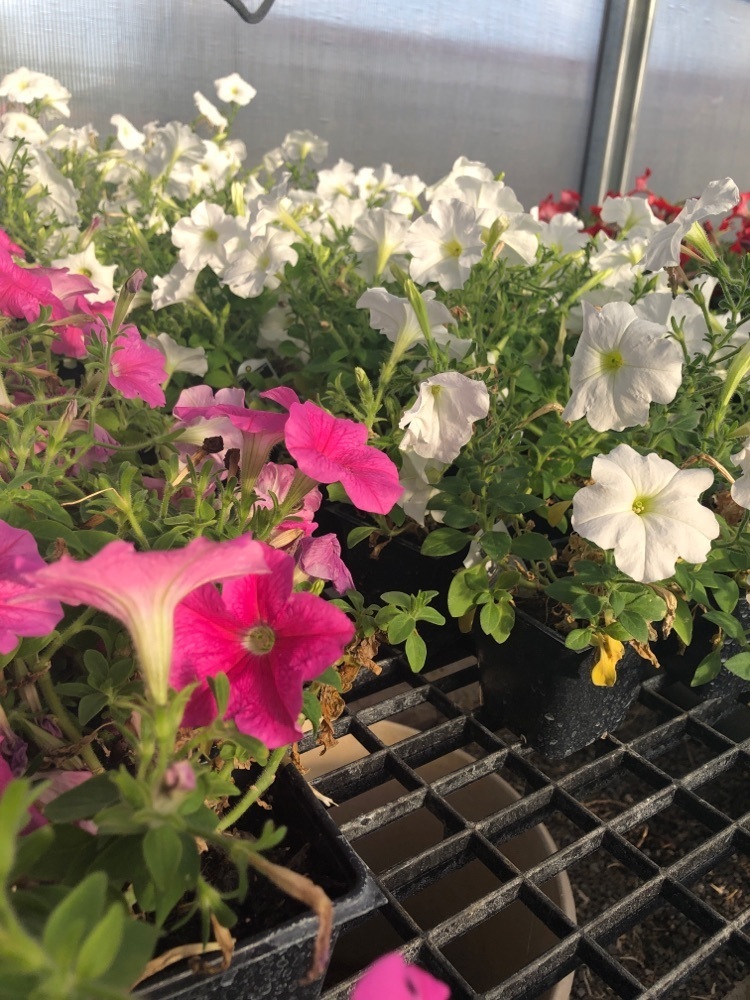 Did you know that there is a new way to shop for all the Longhorn Merch your heart desires? Head on over to the website and click the link in the upper right hand corner so show the Dover Longhorns' Sideline Store!!!!!!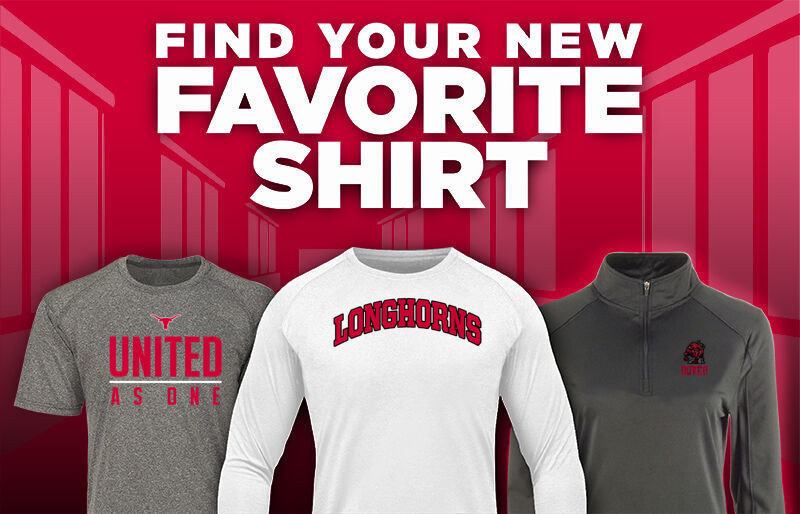 Four students traveled to Weatherford for the SWOSU Anatomage Tournament. They had a great time & learned a lot. Those virtual cadavers are so neat!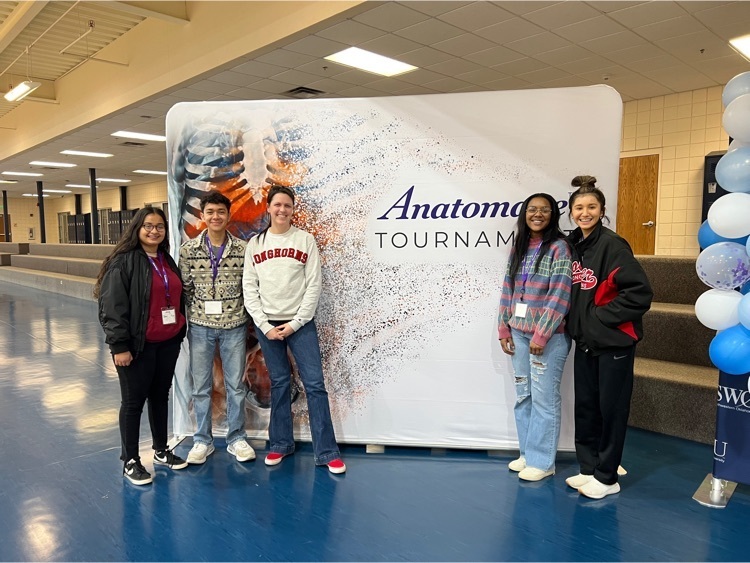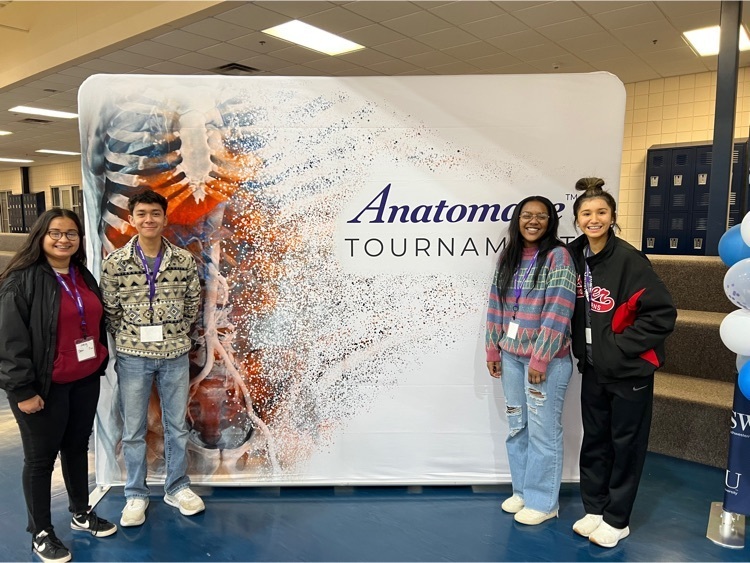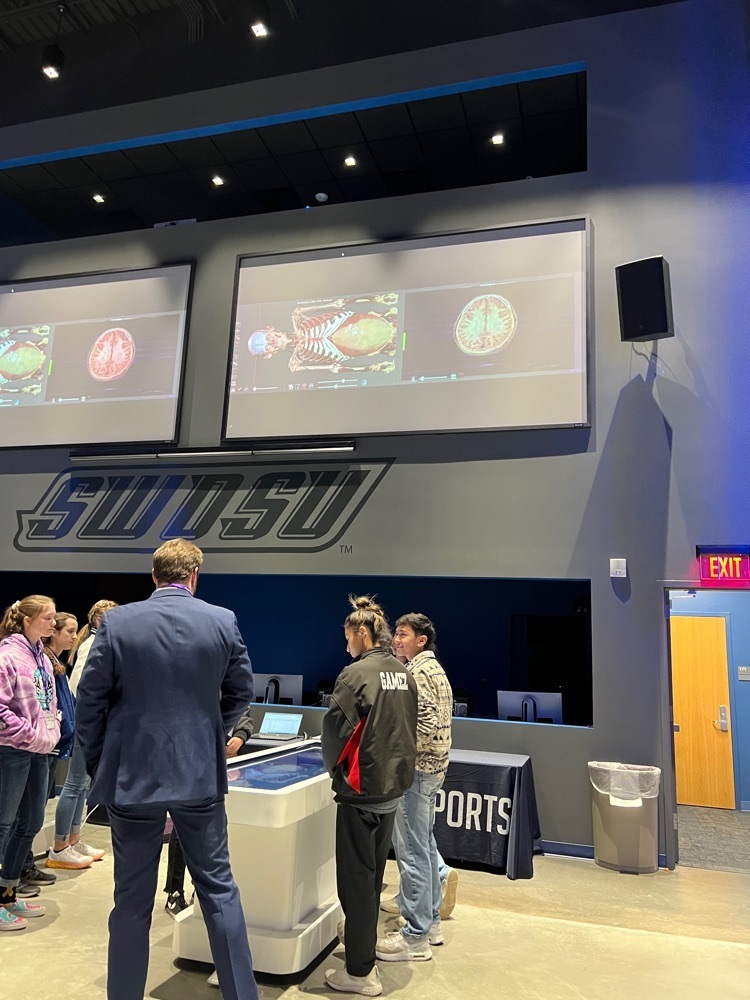 Seniors and parents! Don't miss out on the scholarship opportunites.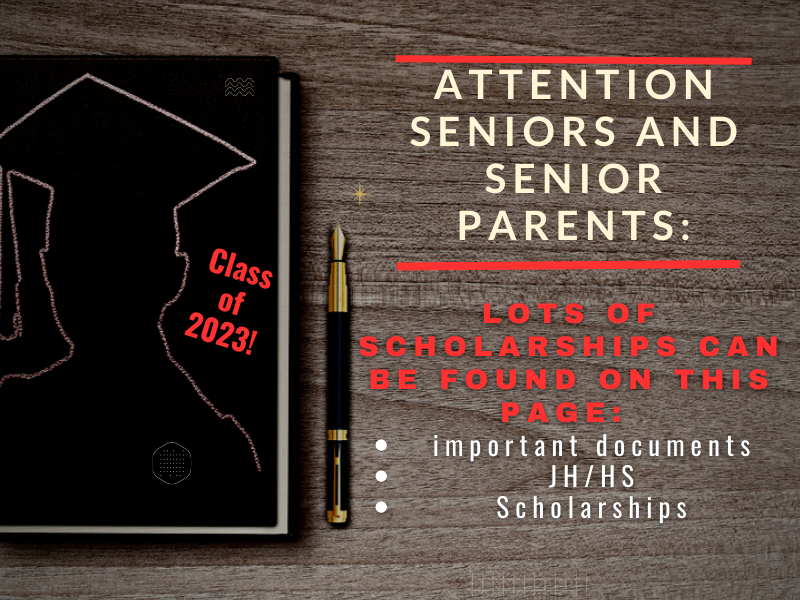 NO SCHOOL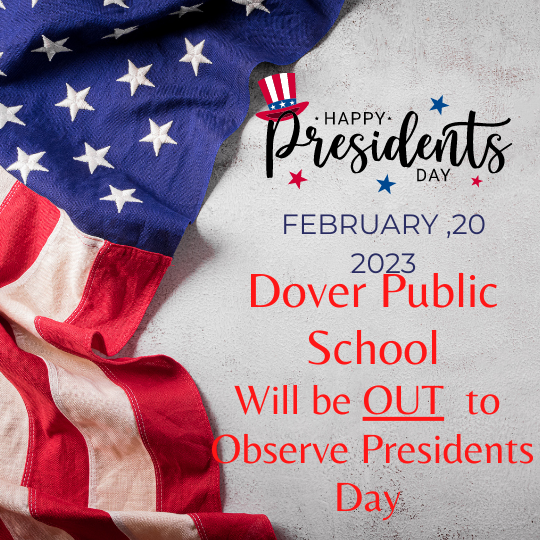 Prom is becoming a work of Art!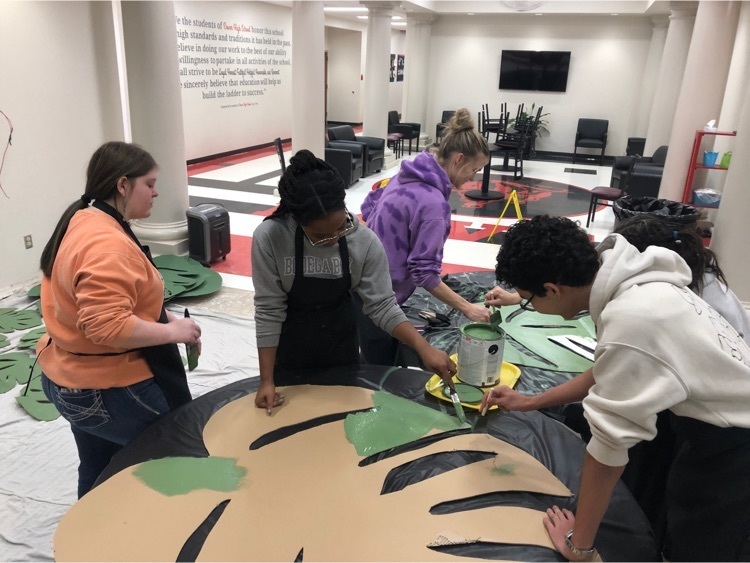 FFA Member Auction is Tuesday, Feb. 7 starting at 6:30! SEE you THERE!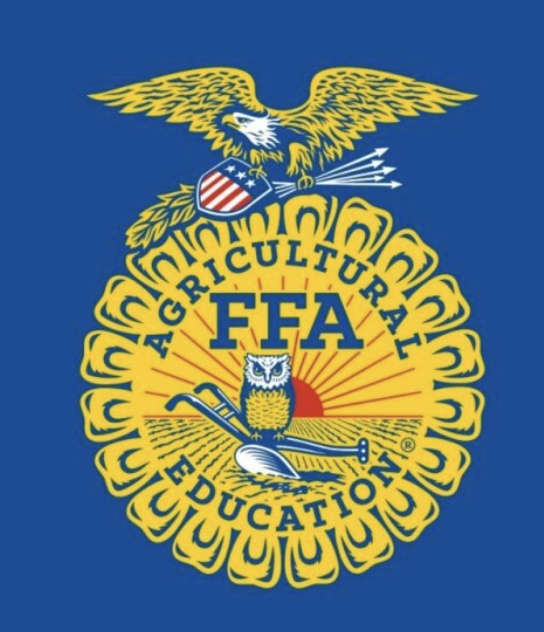 DID YOU KNOW??? 7-12 graders can now access their grades online! If a parent would like your own login to check your child's grades, simply email Mrs.
Burns....lburns@dover.k12.ok.us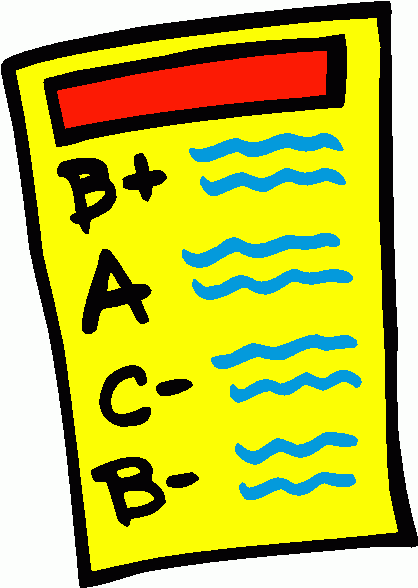 Let's pack the house for our FINAL FAREWELL, Friday, Jan. 27, 2023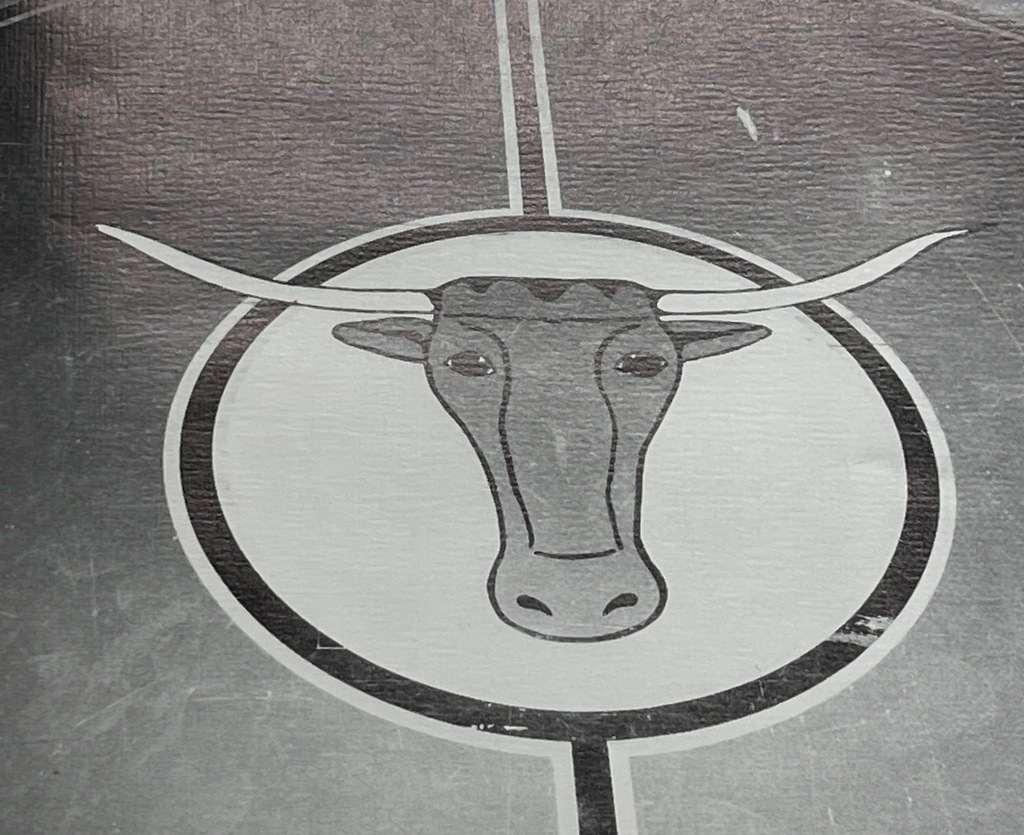 Have you met our new School-Based Social Worker, Mrs. LaRue? Here is a little information about her and the services she is here to provide!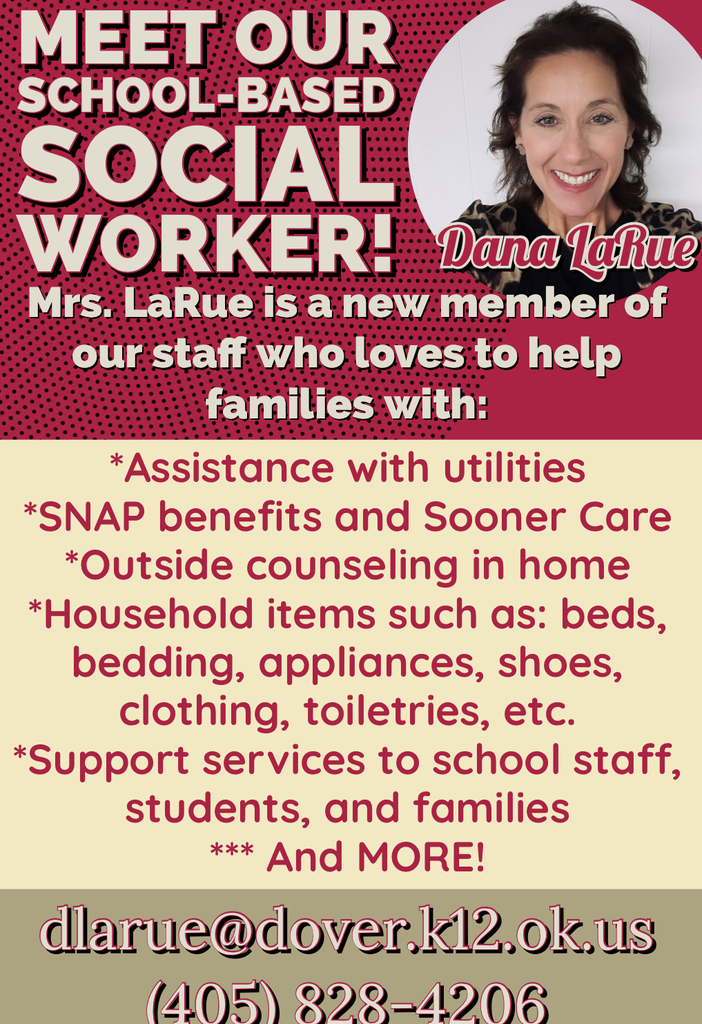 Cabinetmaking student Elizabeth Johnson installs a piano hinge on a woodworking project.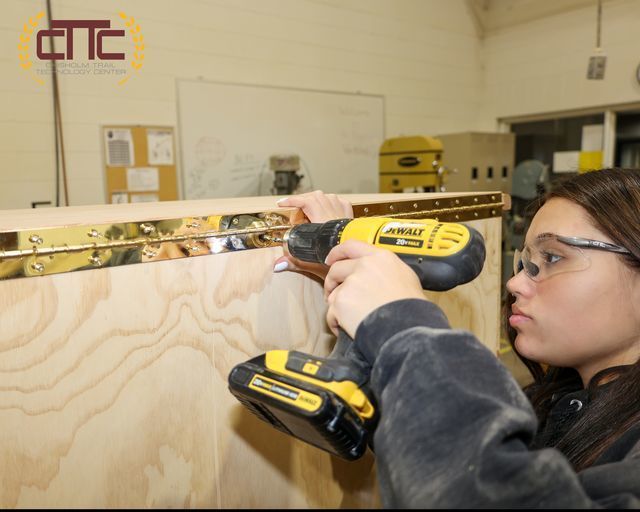 Superintendent Wood read "Gertrude McFuzz" by Dr. Suess to the Pre-K class today, and presented them with his homemade duck he made special for the Kindergarten/PreK carnival game tonight!!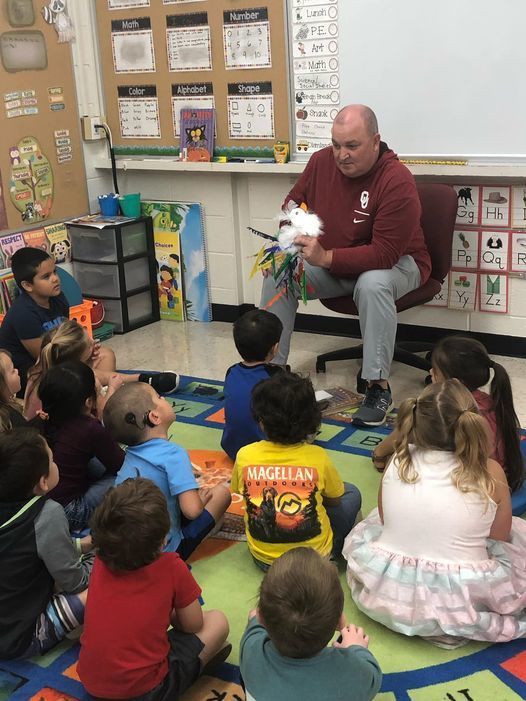 High school art worked for a month of Tuesdays getting ready for the carnival. Come to the carnival and see for yourself where the wild things are!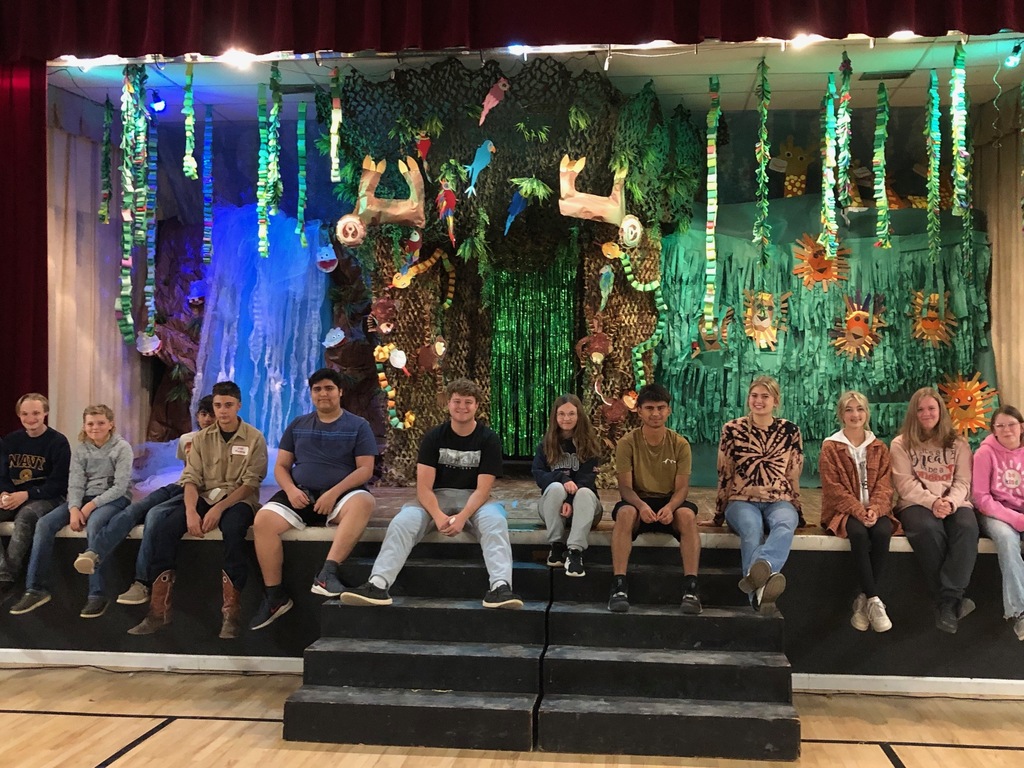 These students are enjoying the National FFA Convention in Indianapolis Indiana!